Local guidance, global development,
different times, the same quality

Scalable applications
which makes our customers happy
That focus was shared by our founders at the start of our innovative digital development agency in 2005. From that focus onwards, we are continuously working on new possibilities for flexible, scalable and innovative applications. This makes us an ideal proactive and reliable partner for customers who see technology as an essential part of their ambitious growth strategy.
That same focus connects our development teams in the Netherlands, China, Portugal and Nigeria. The Agile collaboration between these passionate professionals forms an important foundation for our company. The solid connection with two key international growth engines is also a rich source for new ideas, innovative technology and university-trained experts.
3 locations, 60+ enthusiastic colleagues
always working on solutions for our customers
Effective cooperation stands or falls with clear communication and clear agreements. Our delivery managers have over 15 years of experience in supervising complex projects on several continents. Of course, we switch smoothly in Scrum and Kanban. And we continually search for new ways to optimize cooperation with our partners.
This is how we create innovative e-commerce and loyalty solutions, attractive subscription models, powerful metasearch engines and flexible platforms. Business-critical applications that distinguish themselves in flexibility, scalability, stability and innovative possibilities. In this way, we help clients realize their ambitious growth targets.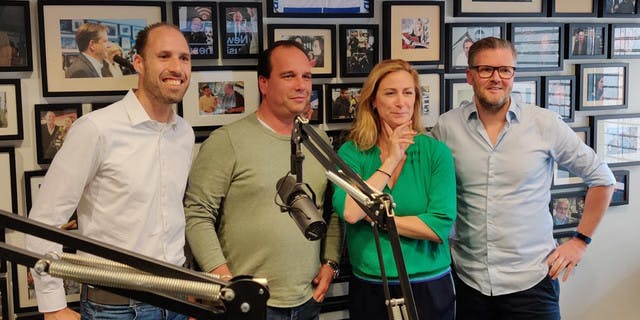 Radio interview New Business Radio
23 May 2019
Let's talk business intervieuw