The world of commerce is changing. Retailers need to adapt rapidly. Old legacy systems no longer support this new reality nor offer the premium experience that customers expect.
Fluent Commerce, a global software company focused on distributed order management, helps both B2C and B2B organizations transform fulfillment complexity into a competitive advantage. Fluent Order Management provides accurate and near real-time inventory availability across multiple locations, order orchestration, fulfillment location management, in-store pick and pack, customer service, and reporting.
Fluent Commerce's order management system (OMS) is specifically built for solving complex problems for retailers who ship from multiple locations and through multiple sales channels. The ideal solution for these retailers includes best-of-breed, specialised SaaS platforms and a level of customization required for differentiation and addressing customer and/or product-specific requirements.
As a Fluent Commerce Solution Partner, rb2 is in a perfect position to develop and build a customer-specific OMS solution that will put any commerce business into a league of its own.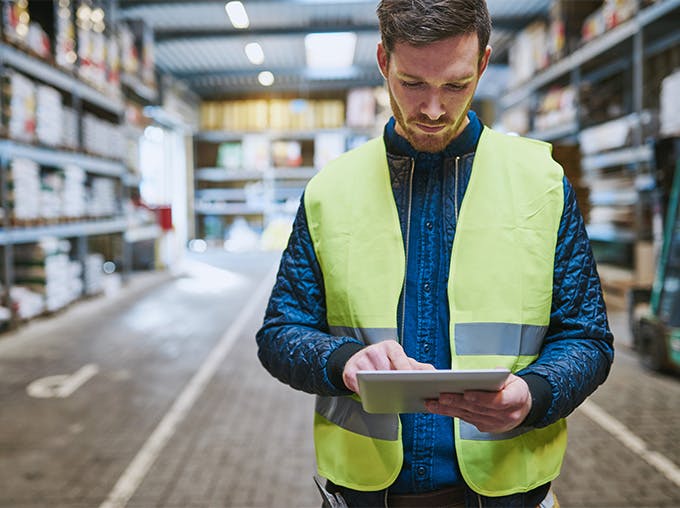 "Would you like to talk bout which e-commerce system best suits your ambitions?"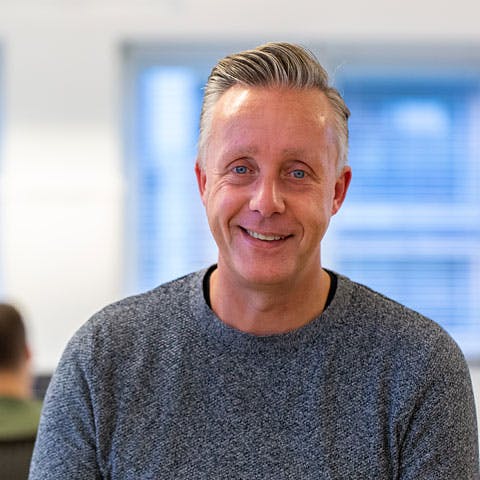 Roelof Blom,
Technology Director