Specific topics explored...
Download our whitepapers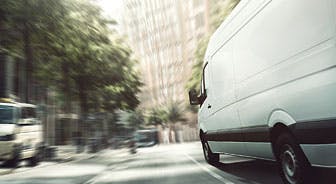 SUBSCRIPTION
From transaction-driven to relationship-driven business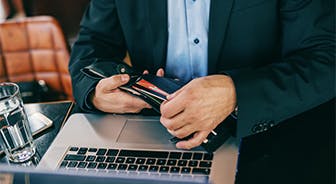 LOYALTY
3 successful steps to build a future-proof loyalty platform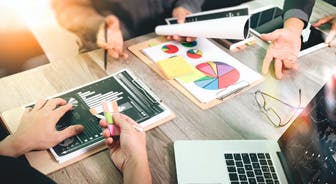 E-COMMERCE
This is how you choose a B2B e-commerce platform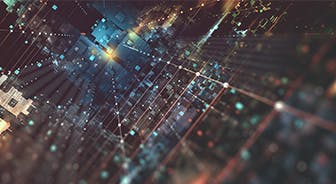 INTEGRATION LAYER
Enable your current and future applications to communicate
More whitepapers
An image says more
than a thousand words
Check out our podcasts
VIDEO

rb2 Tech Talk: Introducing an OMS in a headless commerce landscape

Tech talk about OMS in a headless commerce landscape. With Mark, Ivo and Richard we are talking about how you can use OMS to really focus on your strength as a retail company.

VIDEO

Dream Team 2021, UPDATE!

Have you already submitted your dream to our Dream Team contest? Last year we organized our very first Dream Team competition...

VIDEO

Join our new Dream Team contest

Do you have a digital dream that you want to realize and could you use some technical help and development power?
MORE VIDEOS