rb2 is wéér de nummer 1 digital production agency!
We can hardly comprehend it ourselves. Emerce, the media platform in the field of online business, media and marketing, has named rb2 the best digital production agency in the Netherlands.
This prize is part of the 17th edition of Emerce100, a special edition of the trade magazine, in which an image survey is carried out every year into the best agencies and specialists in different categories. This year, more than 1,500 respondents took part in the survey, a record number for the survey.
We are of course very proud to have won this prize. Especially because we would not have been able to win this prize without the help, enthusiasm, and praise from customers and partners who took part in this image survey.
Thank you customers and partners for your unconditional support. You are our number 1 priority!
Do you want to work with the number 1?
rb2 builds e-commerce, subscription and loyalty platforms for both scale-ups and large established organizations. Together we translate your technical issues into concrete solutions. We realize your high-quality, safe, fast applications with our experienced project team in the Netherlands and international development teams in Portugal, Nigeria and China. Flexibly scale up and down your project? No problem.
"Would you like to know more about how we can solve your problem using the right process and the right technology?"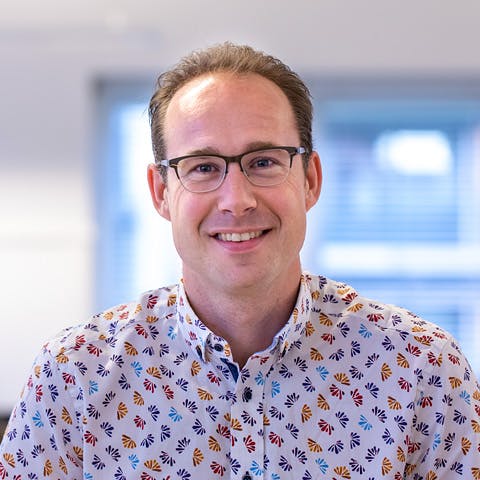 Ties Luijendijk,
Consultancy Director