Remove obstacles
so that we could achieve our goals
Zhixiao Lin, .NET Developer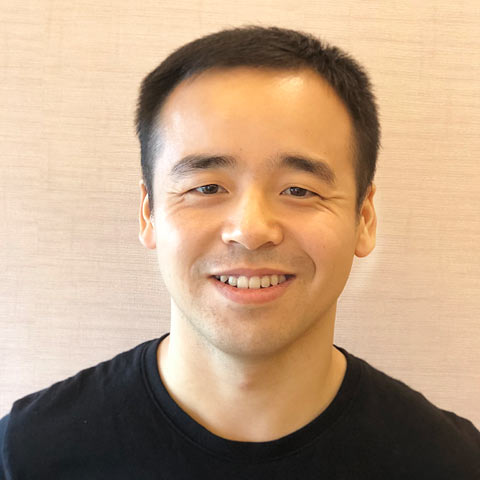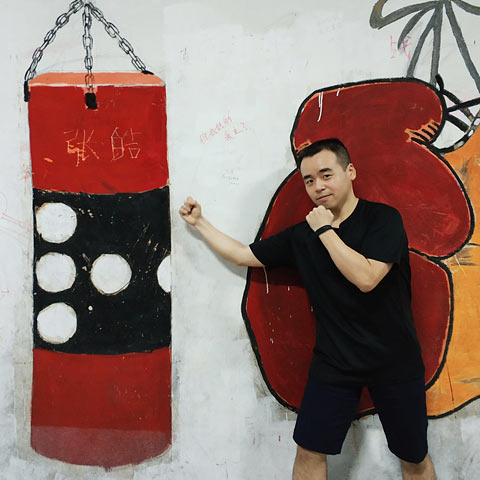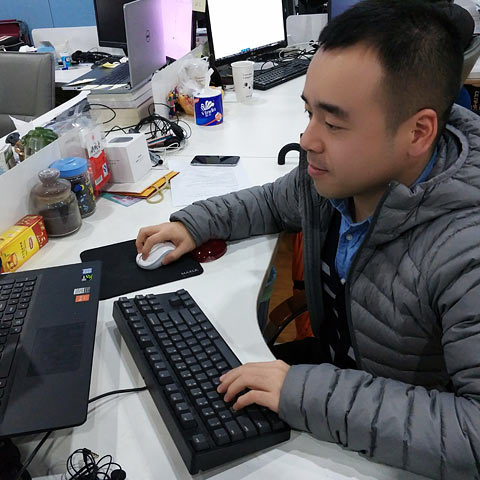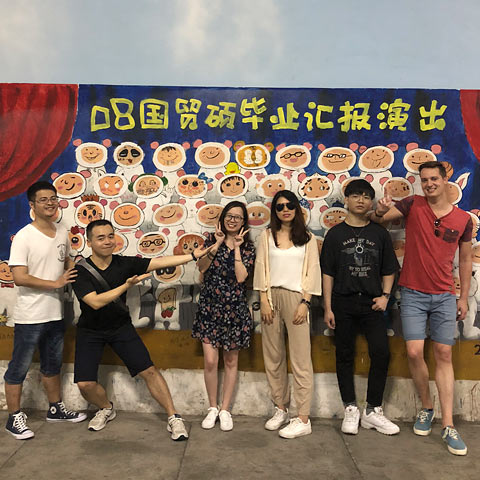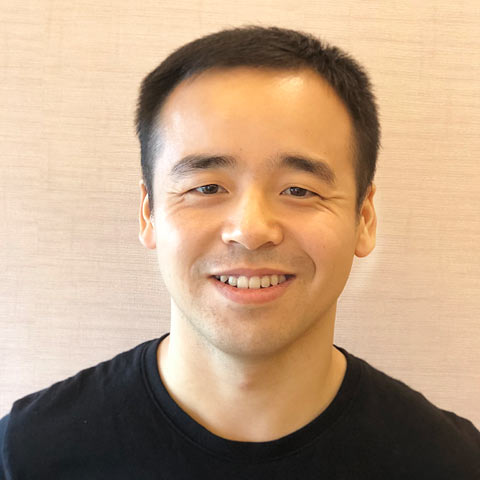 Hi, my name is Zhixiao Lin. I started working for rb2 after I was graduated. This is my first job. I am very proud to work in such a great company and together with such a great team.
As a team leader, my job is serving for teammates and helping them to remove obstacles so that we could achieve our goals. It is very important to keep the feeling of pleasure and confidence within the team when facing challenges. There is a lot of fun to overcome the challenge. I enjoy my job!
In my spare time, I like exercising in the gym, like running or jogging. I have lost a lot of weight. I started from 82kg and I am now 64kg all by running and other exercises which not only change my body shape, but also my habit and my spirit. This change makes me more confident. In a word, the body is the capital of the revolution. Without a healthy body, we can do nothing. And I also like playing games like StarCraft 2 and Hearthstone. I love competing with others. It's very enjoyable to win the game. Finally, En Taro Tassadar!