I dive into the world of new digital innovations
And apply this at rb2
Zhihui Zhang (GK), Technical Lead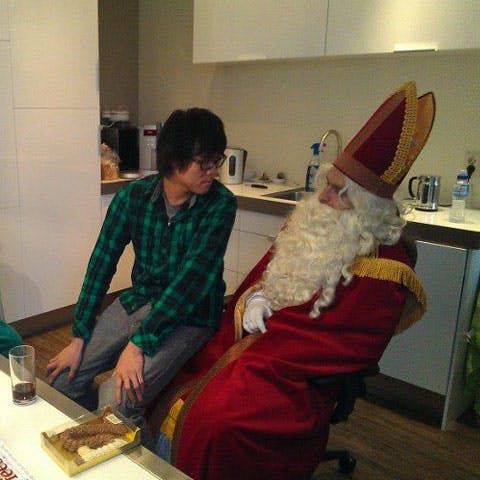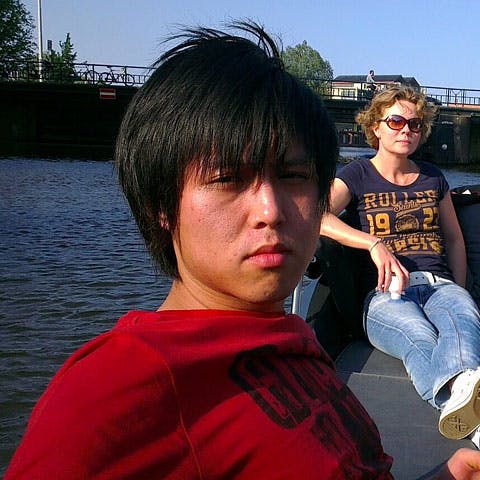 I have been working for rb2 since 2011. I started at the office in China, then I briefly worked in the Netherlands, but since November 2017 I am back in the Netherlands. And this time for good. I started as a backend developer and discovered mobile development 5 years ago. From that moment on I worked as an iOS developer and I made many cool apps. At the moment I focus mainly on frontend development and I dive into the world of machine learning and UI design. 
This is also the reason why I love working at rb2. When you are curious about a digital innovation, you can get started right away on the work floor. Beyond that rb2 is a nice place to work, it is also a good place to have fun. Friendly colleagues, a beer in the bar on Friday afternoon, nice outdoor activities and other fun stuff.
Contributed my bit
Projects I am proud of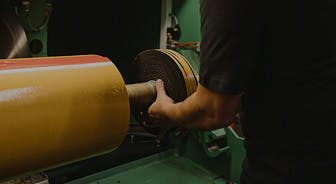 case
EKI offers B2B customers technical solutions in rubber and foam that perfectly suit their specific needs. EKI processes rubber and...
▸ READ THE CASE OF EKI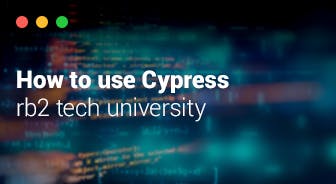 blog
Zhihui Zhang (GK)
Cypress is an open source Javascript End to End Testing Framework, that makes...
▸ READ MORE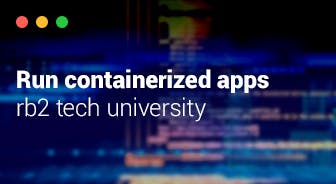 blog
Zhihui Zhang (GK)
Are you curious about the implementation of applications with containers in Web App for...
▸ READ MORE