I never run from a challenge,
because I love challenging myself
Zhangpeng Chen, Technical lead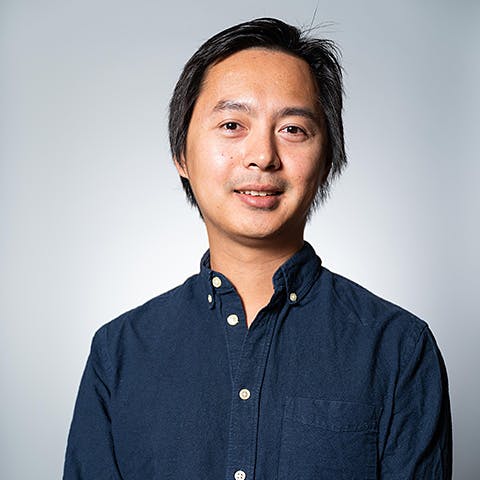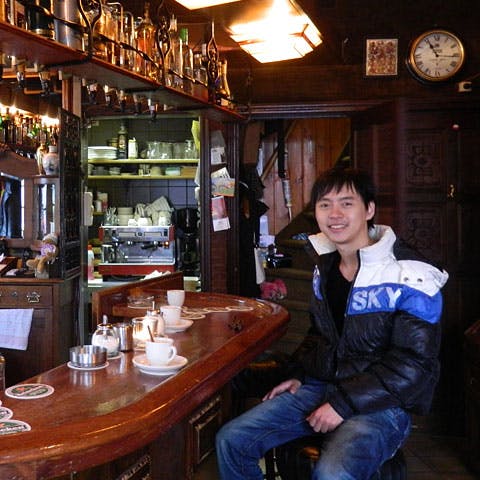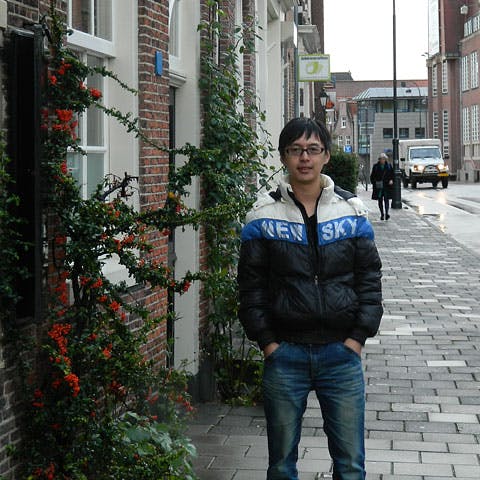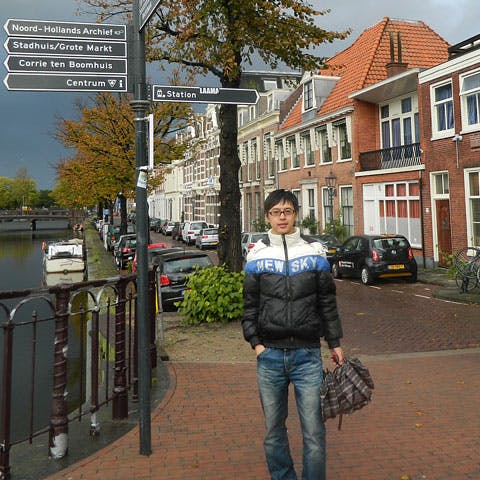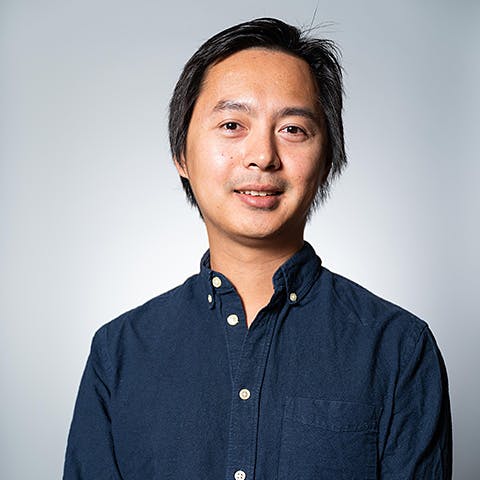 I have been working for rb2 for 8 years now, 5 years in the Netherlands and 3 years in China and I am still working here with a lot of pleasure. I worked on many nice projects as a teamleader, for example for Cheaptickets, DIDIX, RealNext, Bookchoice, YourZite and now Bruna. I never run away from a challenge because I like to challenge myself.
For me it is important to go to work with pleasure and as a developer I like to work with the latest technology. At rb2 you get the feeling that you are part of a family and you work with the best technologies: .NET CORE, Azure, NO-SQL, Docker and Kafka to name just a few.
As a Technical Lead at rb2
I worked on: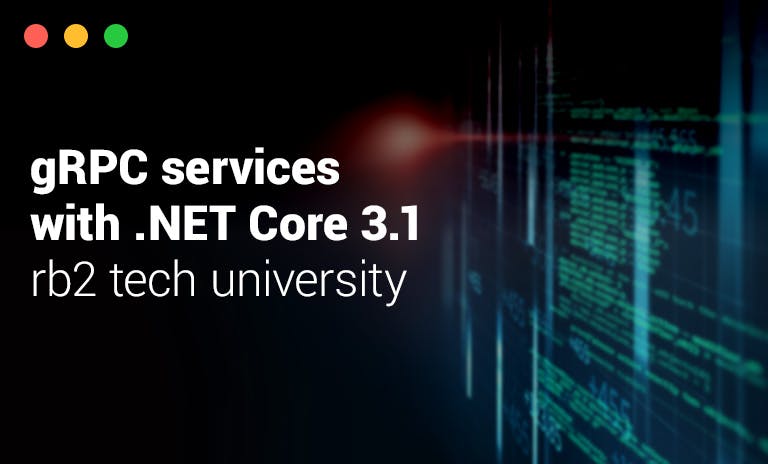 blog
Zhangpeng Chen
The term "Microservice Architecture" has sprung up over the last few years...
▸ READ MORE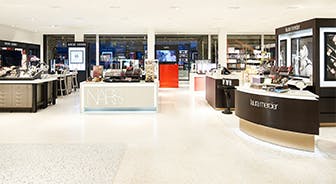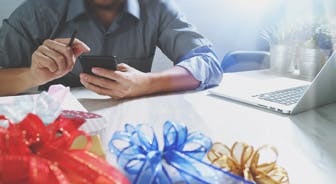 case
Vattenfall Exclusief is a successful loyalty program that had 400,000 members within one year. rb2 has technically realized this platform.
▸ READ THE CASE OF VATTENFALL