I have many nice colleagues
that help me when I have questions.
Yukun Xiao, .NET Developer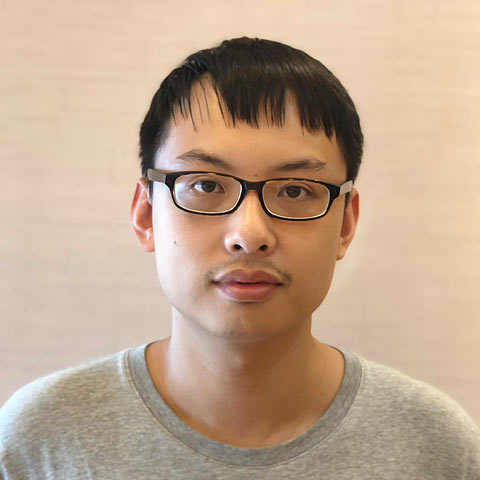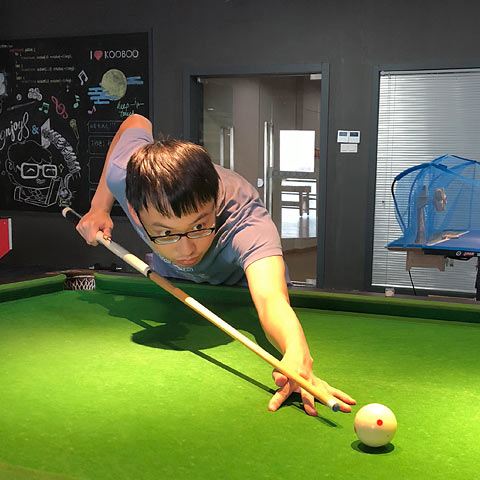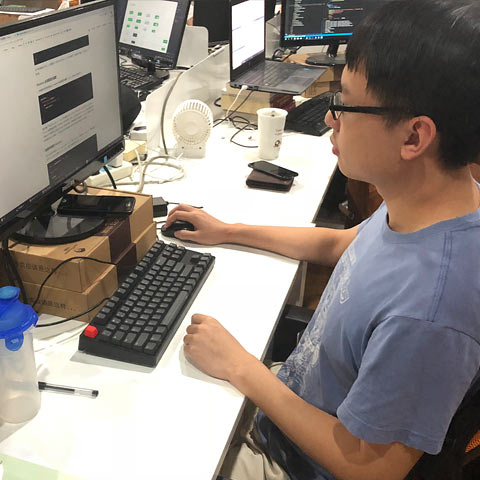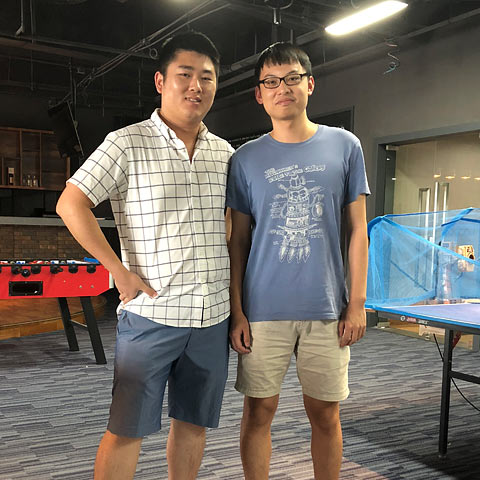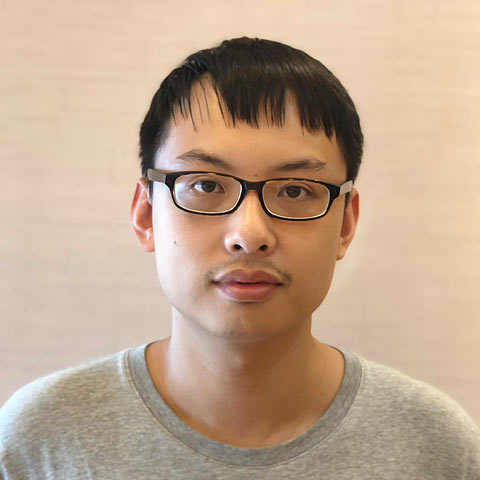 My name is Yukun Xiao. I live in Xiamen and I work for the GoBear project. I graduated from college in 2018 and then I joined rb2. Now I am a front-end developer here, but I was a back-end developer as an intern before. So that's a challenge to me. There is much new knowledge that I need to learn about. Luckily rb2 has helpful colleagues and possesses a unique atmosphere; therefore, I am confident that I can grow fast and do this job well.
In my spare time, I like to play basketball. This is the way I relax as basketball is a team sport and I make so many friends when I play basketball. My favorite basketball player is Stephen Curry. He is not the tallest or the strongest. However, he is very flexible, and he has very accurate shootings. I hope that I could be as flexible and precise as him. Swimming is also one of my favorite sports. Xiamen is hot almost all year round, so swimming is the most suitable sport. In my opinion, swimming is the most comfortable aerobic exercise as you can 'fly' in the water.