Working on projects which are having an actual impact
is what brings out the best in meand fuels my enthusiasm.
Valentin Voulon, Business Analyst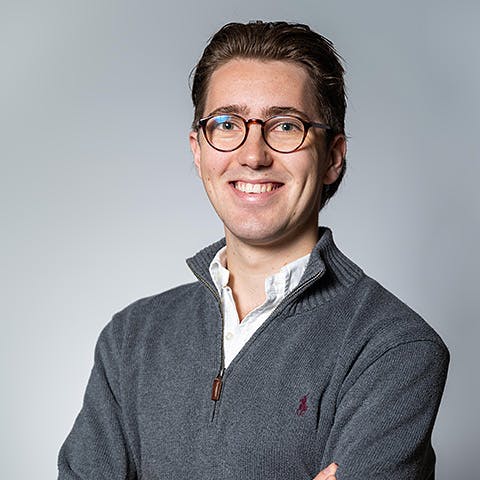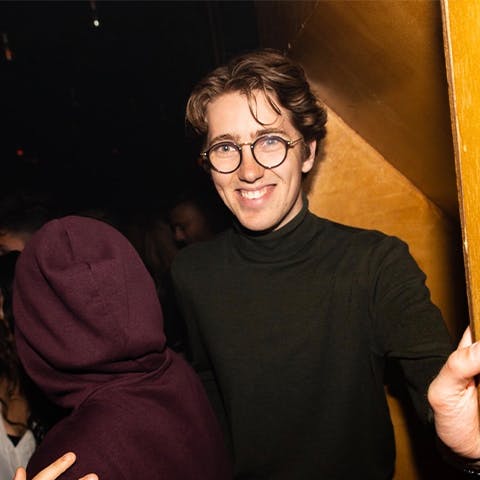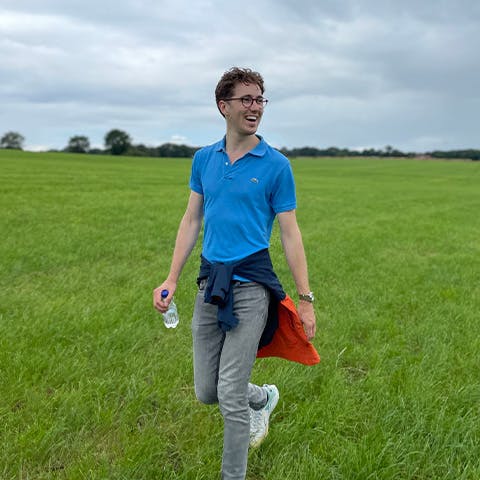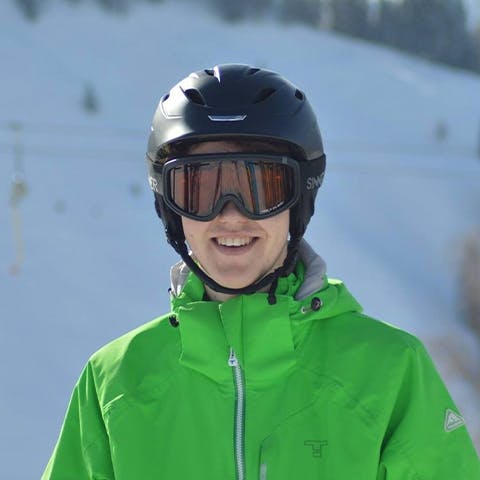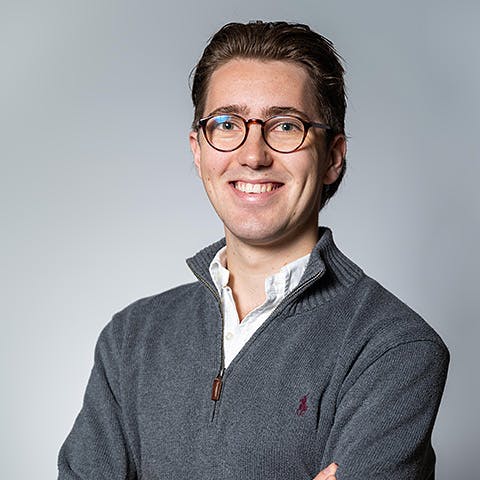 September 2021, I started my internship at rb2 as a business consultant. Two months later I got a great compliment from rb2, the chance to
continue working as a Business Analyst after my internship.
Besides my job at rb2, I am an avid sportsman, especially boxing and biking. I do not shy away from a challenge here. Where can you find me outside the office and the gym? Well, in the old brown caféHoppe in Amsterdam or one of the bars on Gerard Douplein.
As a business analyst, and as a person, I strive for success through three 'drivers'; optimization, specialization, and communication. Optimization stands for directly contributing to the business of a customer. The specialization is reflected in my opinion that I think that when I start a new project I have to make sure that besides looking through the 'helicopter view' I also have to gather enough knowledge to be able to zoom in. Communication is of course vital for every person, that's why rb2 is a very nice company to work for. It is an open company where people are always ready for each other. I feel very happy and proud to name rb2 when people ask where I work.