I enjoy every team building session
together with my colleagues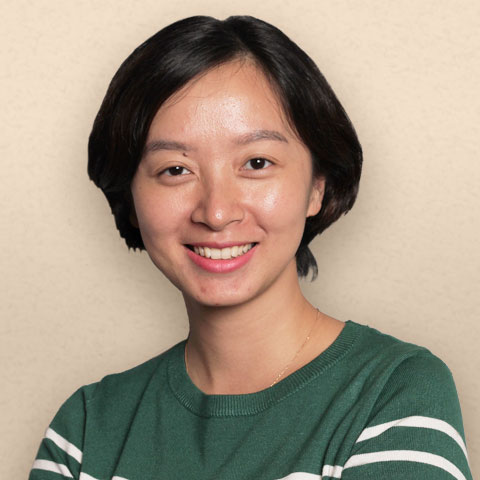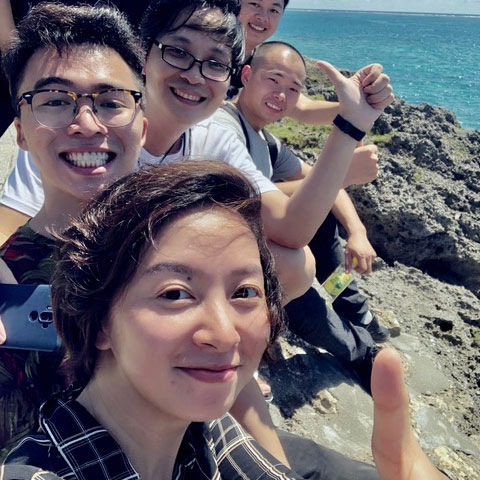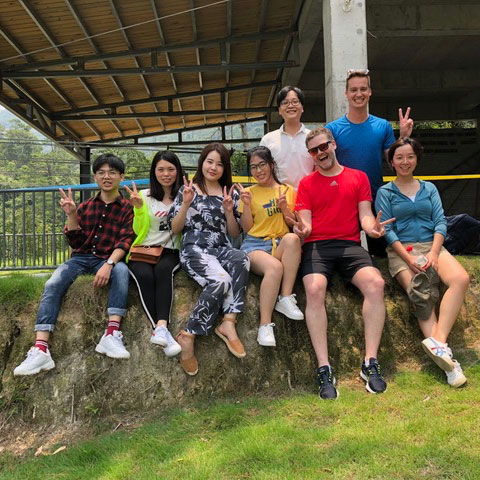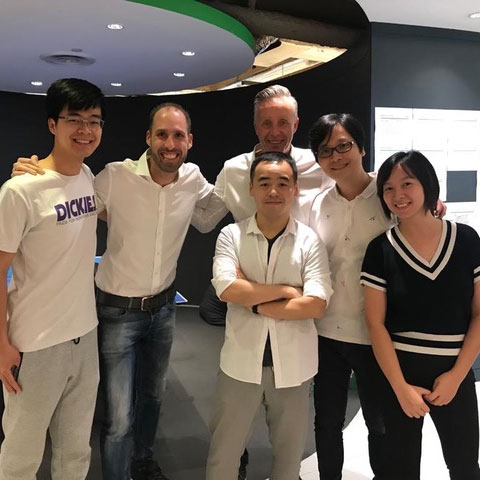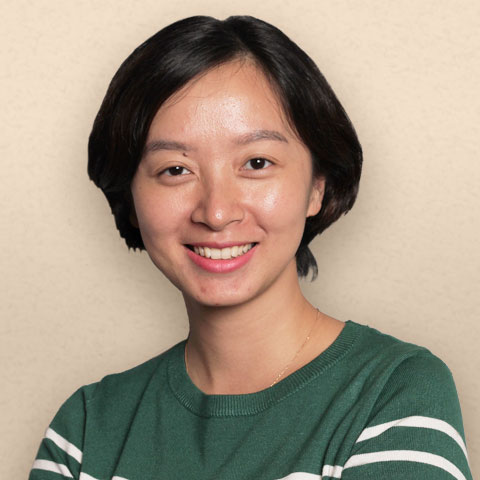 Hello, this is Suzy, I have been working for rb2 as Scrum Master since 2015. I was born and raised in China and have been staying here since my graduation from the Nanyang Technological University in Singapore.
I started my career as an associate IT consultant, then project manager for traditional Waterfall projects and gradually switched to Agile projects.
What I like the most about rb2 are my colleagues, they are smart, friendly people and real team players. I really enjoy every team building session, every beer and every company outing with them. #mycolleaguesareawesome
I am a big fan of traveling, the best place I have been to so far is Dubrovnik, the breathtaking castles along the coast and the old town are impressive. Highly recommended if you are a fan of the "Game of Thrones" series!