It's nice not to be able to do things
because then you can learn something new.
Sjoerd Acket, Delivery Manager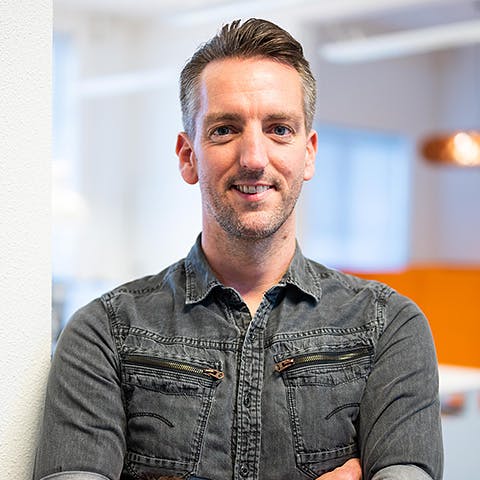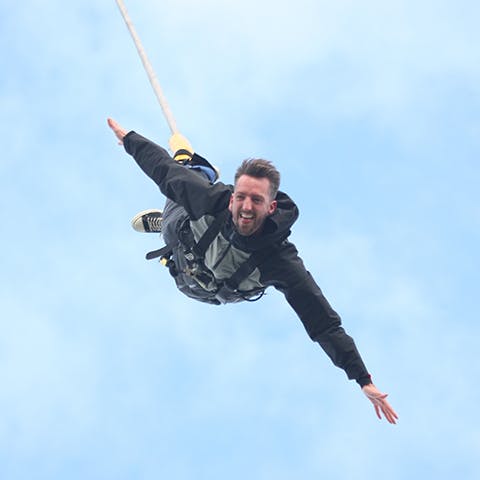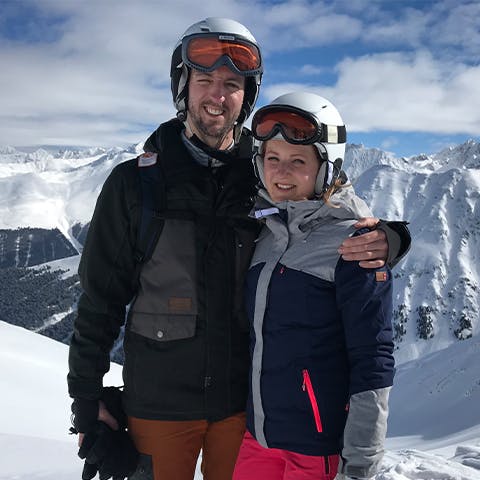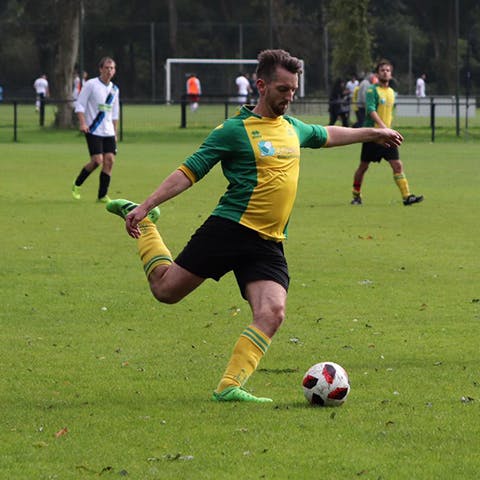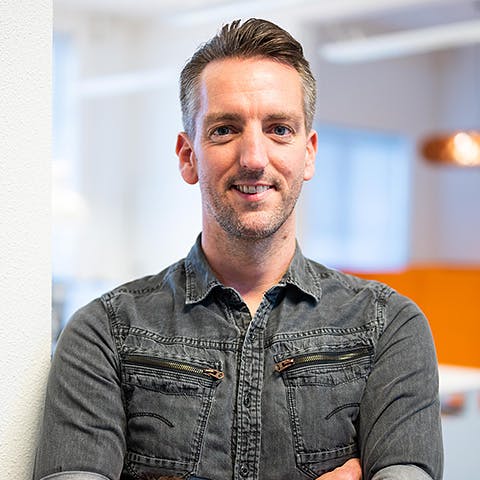 I like diversity in everything I do. So no day is the same and I am being challenged by new things that are coming my way. Which makes me feel right at home at rb2.
As a Delivery Manager, It is my job to make sure that the wishes and needs of our customers are clear so that our developers can get started. We do this through joint conversations, in a good but casual way. Together we make it a party. The end result: a smooth process, a happy customer and a happy rb2.
I maintain my enthusiasm by playing football every week. You will find me both outside on the field and inside the hall. In the winter I like to go to beautiful Austria to play in the snow, especially on skis. But if there are friends who ask to play tennis or any other sport, I am always willing to do so. You are never old enough to learn new things. For example, I recently started kitesurfing lessons and only learned to ski at a later age.
Can I sit still? Hell yes. To relax, I like to go out for dinner, have a drink with friends and family or sit on the couch with my wonderful wife for a good movie or series.