When we strive to become better than we are,
everything around us becomes better too
Sean Hoekstra, Delivery Manager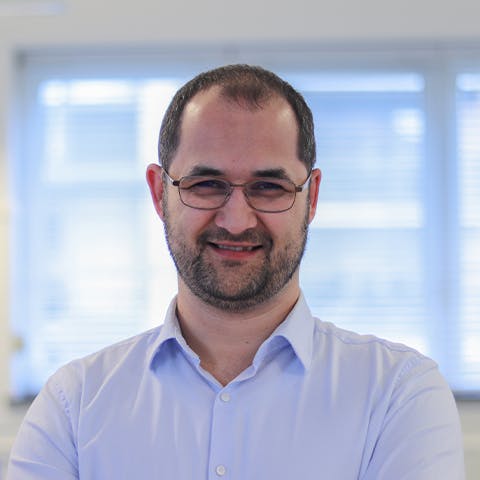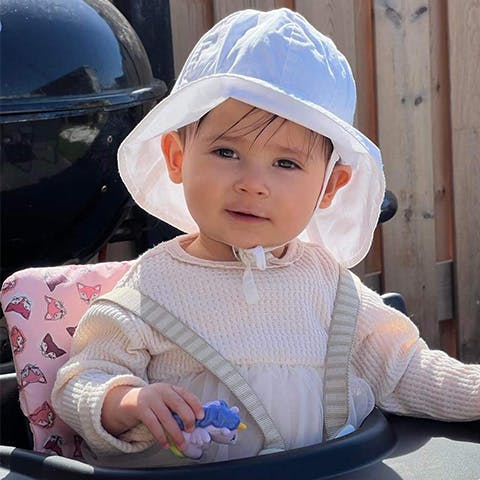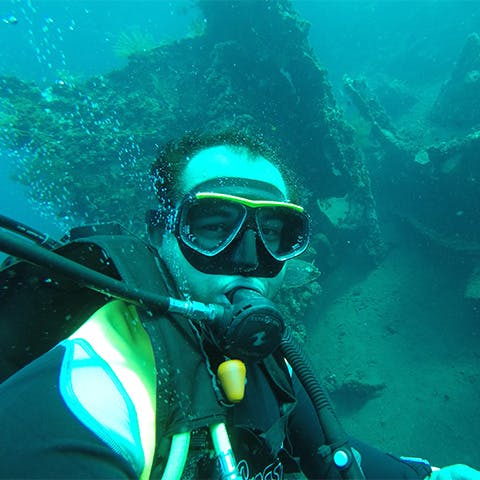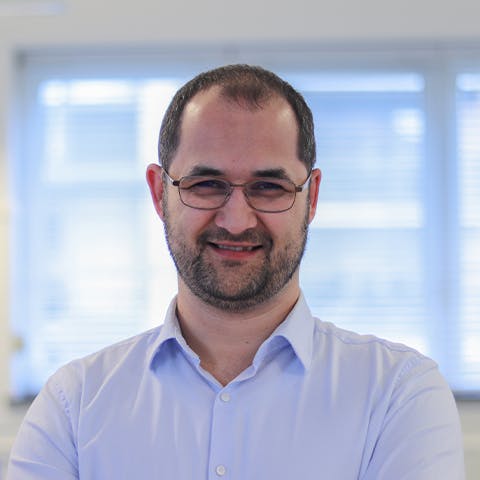 As a Delivery Manager I make sure we deliver high quality software in a timely manner. This is accomplished by facilitating and coaching in clear and quick communication, clarifying the requirements, and removing obstacles during development. By working closely together with the customer we can quickly adapt on the go to create the best possible solution. I specifically enjoy being the translator between people of different backgrounds and improving the processes.
Working at rb2 is great because we're a friendly group of colleagues that help each other out. We get to work with new and different technologies together with smart professionals. And join in on fun activities together outside of work as well.