A great place,
to be the best you can be!
Roelof Blom, Technology Director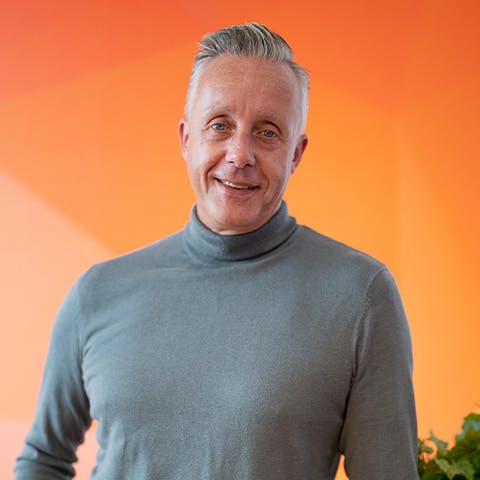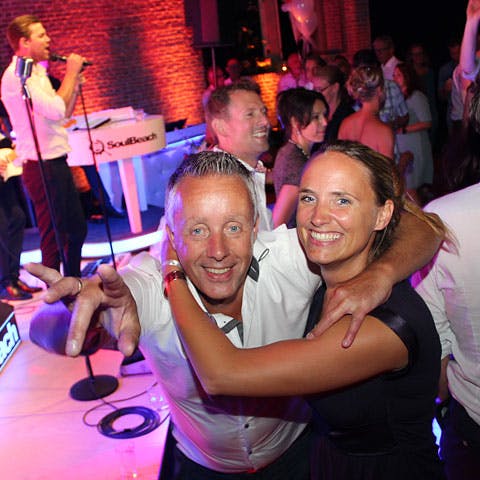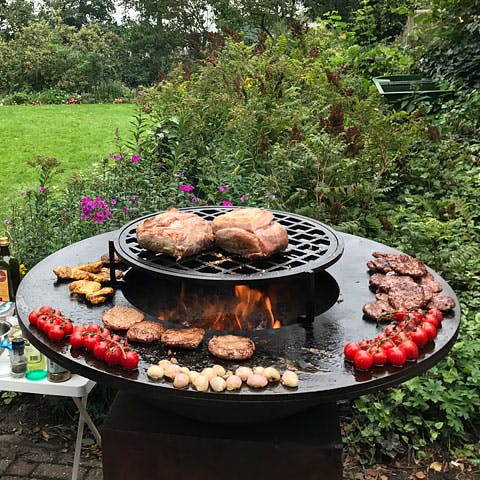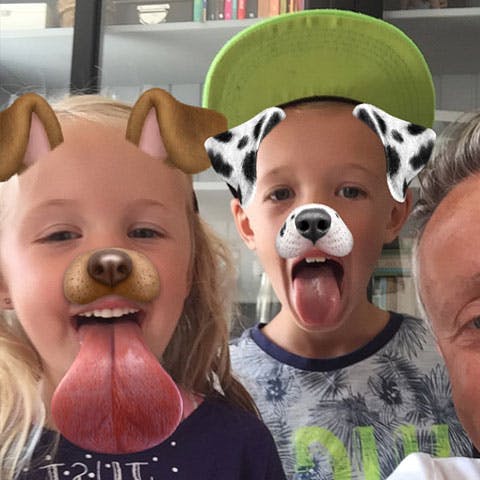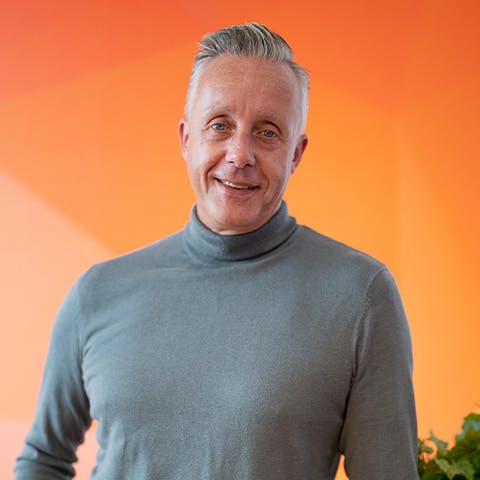 For me work needs to be challenging, growth and fun at a company that in its core is driven by technology and using that to their best to grow clients, business and foremost people. rb2 is all of that. 
As a former client of rb2 I'm very happy to be part of it now and help push the company reach and surpass its strategic goals, for instance by using my skills to make difficult choices between promising/bleeding edge and less relevant technologies. Building high performance teams is also dear to my heart, this aligns nicely with our ambition to grow the Dutch rb2 teams both in quality and quantity. 
Lastly, I'll bring my love for food and (semi-pro) culinary background to the company because great food fuels great teams. 
rb2 combines great ambitions with a relaxed atmosphere, it's a great place to work and be the best you can be!