A great place
Here I can be myself
Pien Faijdherbe, Marketing Project Manager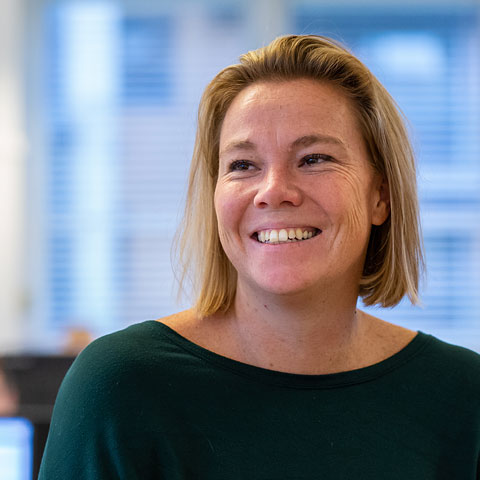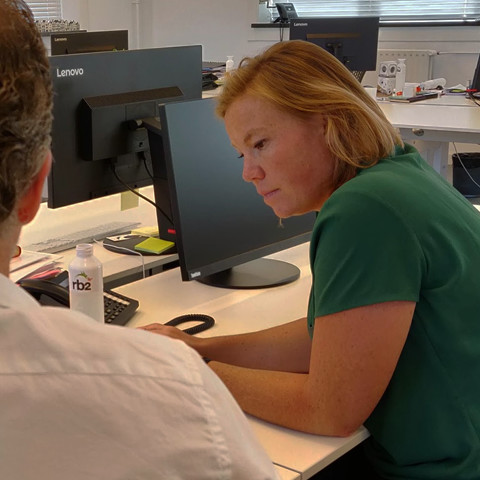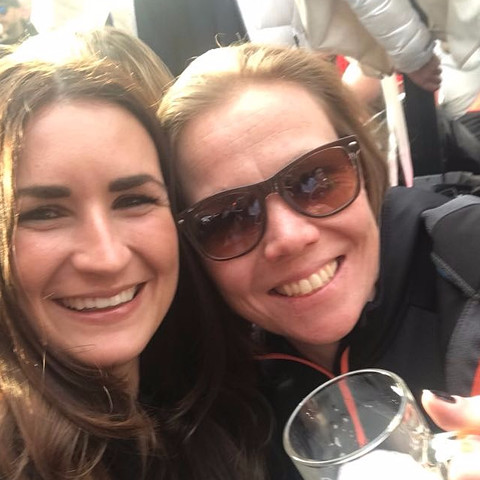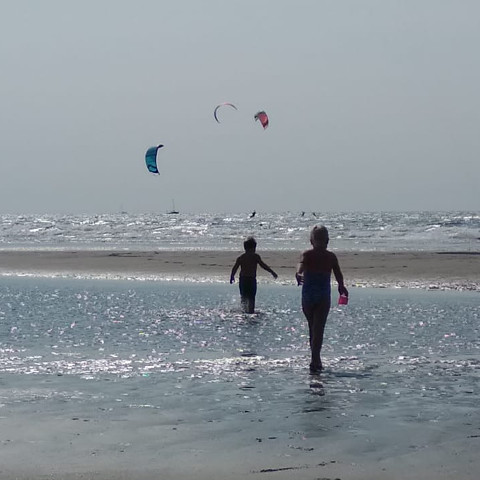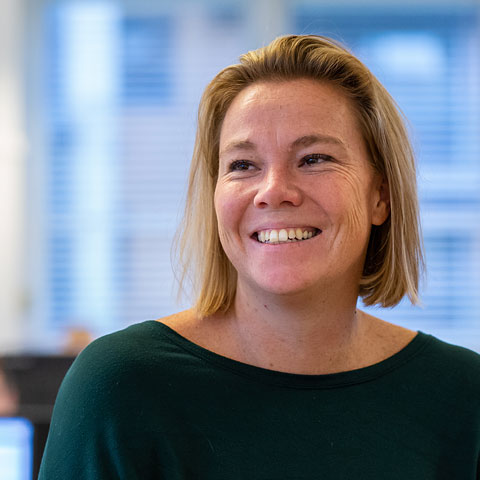 I have been working for rb2 since 2011 and still work here with a lot of fun. I started for the subsidiary called Starteenwinkel. We have set this up as a fully-fledget online shopping platform. I have worked here with great pleasure for almost eight years, but in January 2018 it was time for a new challenge and I was asked to do the marketing for rb2 together with my colleagues Niels, Rosanne, Wessel and Nena.  
For me it is important to go to work with pleasure. At rb2 you get the feeling that you are part of a family. That is something that appeals to me enormously. In addition to working hard, we also do many nice outdoor activities with each other which brings us closer together as colleagues. Personally, I think this is a very important part. After all, you spend a lot of time on your work with these people. 
These articles are related
to my marketing activities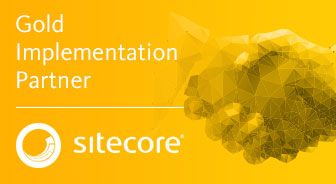 new
Sitecore recognises rb2's expertise in e-commerce, marketing automation and marketing...
Read this article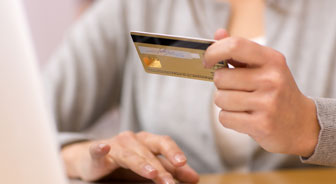 new
Subscription Factory and rb2 are pleased to announce that they have formed a strategic...
Read this article