Discover, learn, adapt and apply is
my never-ending cycle as a business analyst
Ömür Şentürk, Business Analyst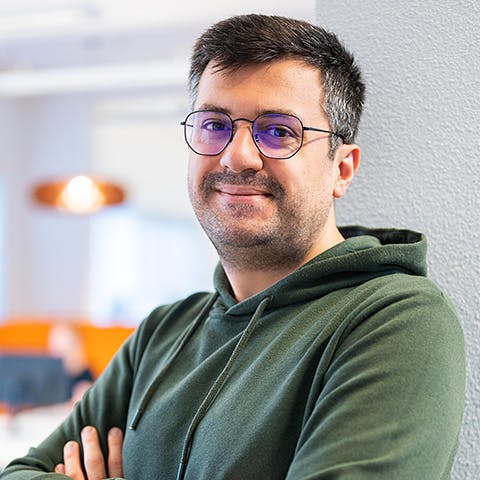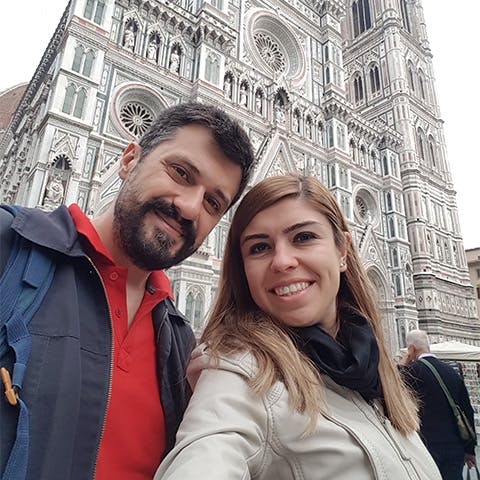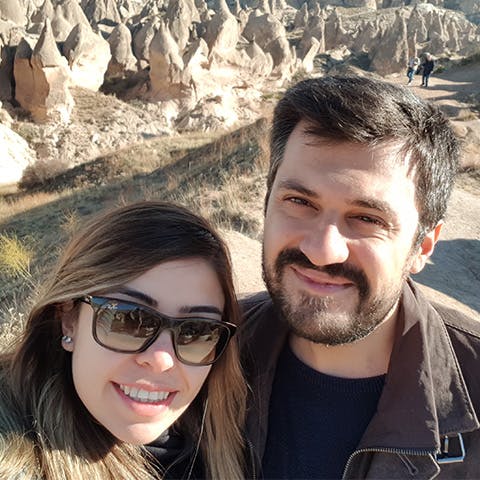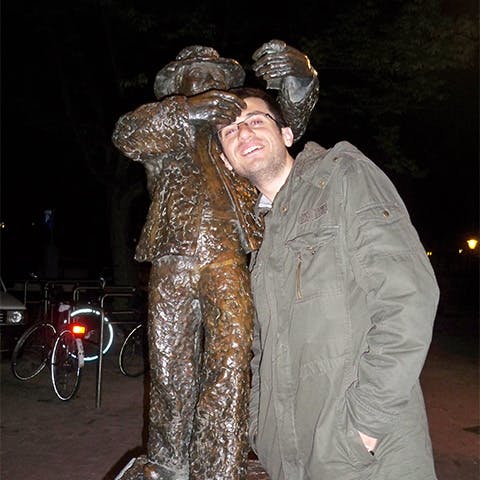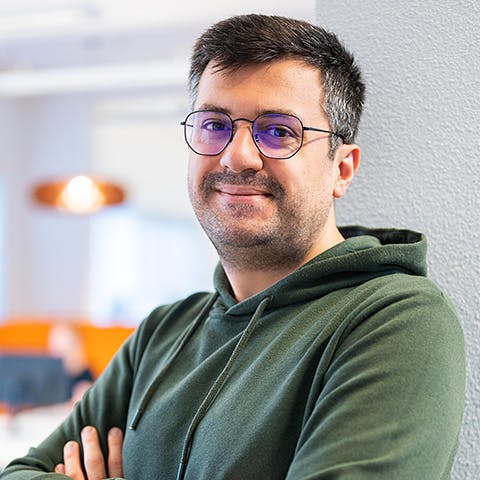 I started my career as a part-time test engineer back in 2009. I immediately fell in love with the idea of helping people through IT projects. With every new client, with every new project, my love for technology only increased. Today, with a 12 years' experience, I'm trying my best to help people ease their lives. But that's not all! You've got have fun, right? That's why having a cool work environment with diversity is crucial for me and rb2 definitely provides that environment.
Other than work, I'm pretty new to the Netherlands -just moved to lovely city of Amsterdam from Istanbul only in March 2022. Me and my wife are huge fans of travelling (we had even visited Amsterdam back in 2019 along with many cities of Europe). Visiting parts of the Netherlands we haven't visited yet, is our new passion. I'm also a huge fan of rock (almost all of the subgenres) music and table football.
My adventure with rb2 has just started in August 2022 and I already feel that I've been working here for years! I'm delighted to be here and can't wait to discover, learn, adapt and apply new things to my work.