Learn from and laugh with your colleagues
No day is the same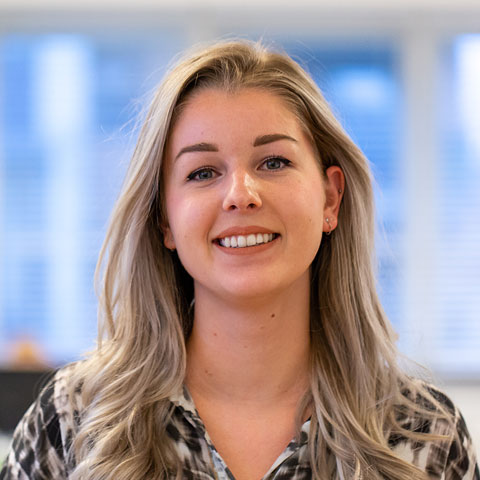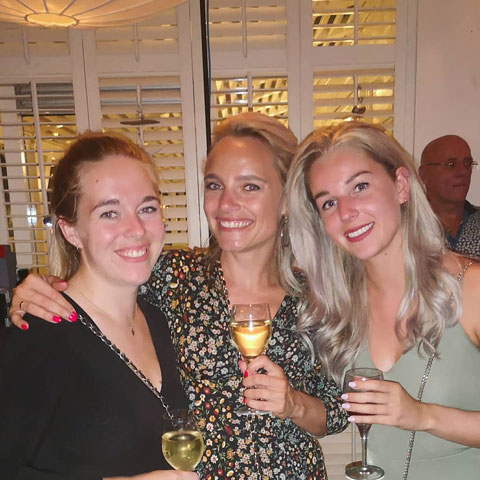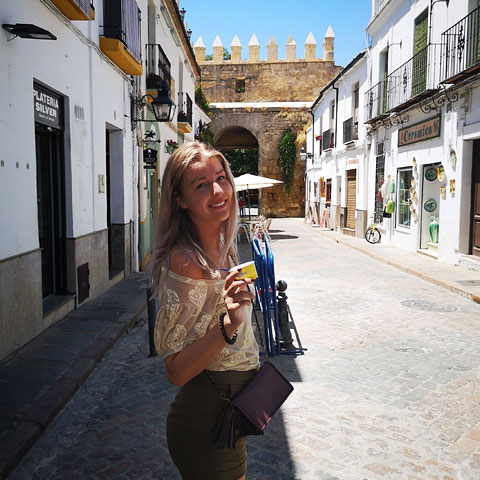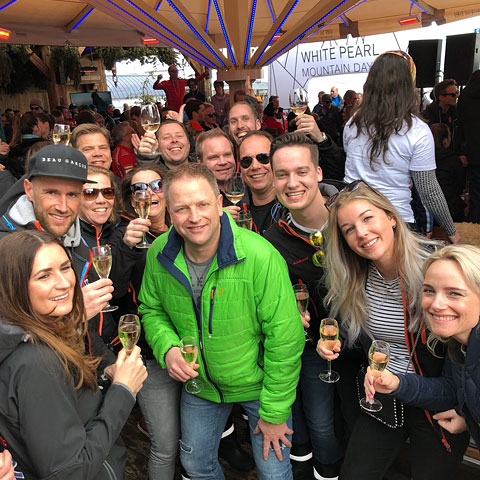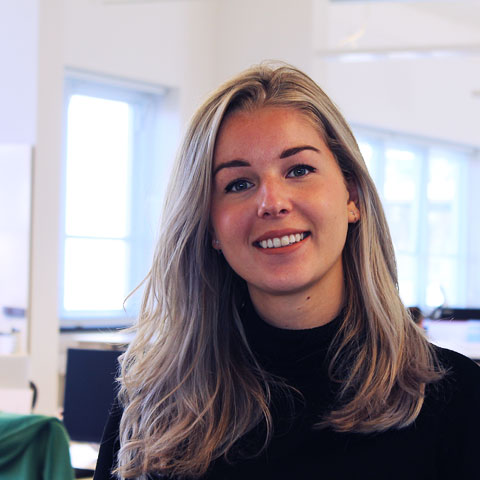 My path at rb2 started in 2014 as a trainee at subsidiary Starteenwinkel, then I stayed there as a support employee and since 2018 I work part-time for rb2 as a copywriter. My interest lies in marketing communication and when I was asked in January 2018 to strengthen the marketing team, a nice challenge started. The variation between rb2 activities and Starteenwinkel appeals to me. No day is the same and you do not fall into a daily routine.
However, I am not only behind the computer for rb2, but also for my master Communication Science. I continuously combined working at rb2 with my education. rb2 is the perfect place to develop yourself: colleagues you can learn from and internal challenges. There is a nice atmosphere on the work floor, which is also due to the many company trips. The best thing about working at rb2 is the alternation of hard work and laughing with your colleagues. That is why I always go to work with pleasure.
Blog articles that I have written
that I am proud of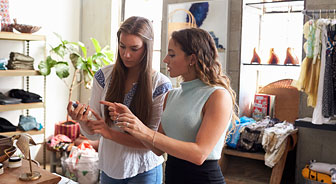 blog
Nena Speets
The blessings of online marketing are presenting more and more drawbacks...
Read more