A hard-working and enjoyable office where you can be yourself,
or me, that is the perfect work environment.
Maylinn Kwakman, Front-end Developer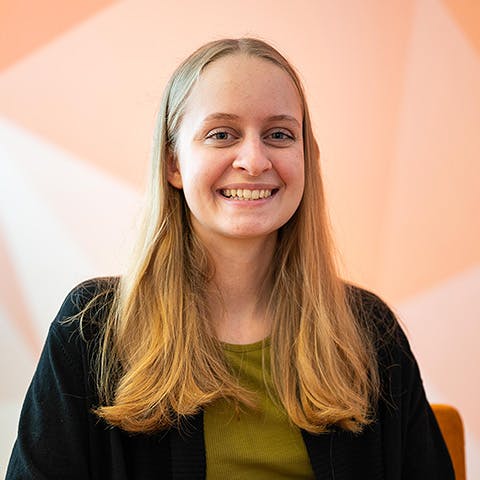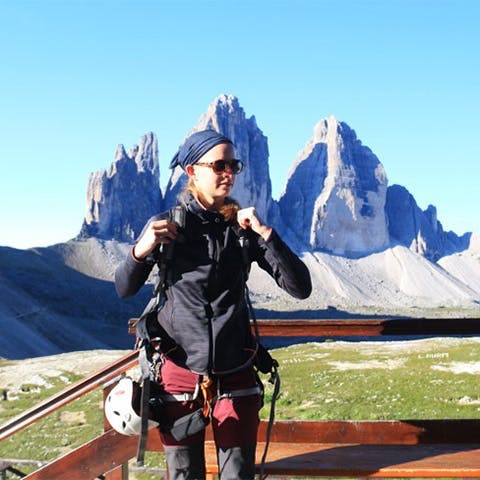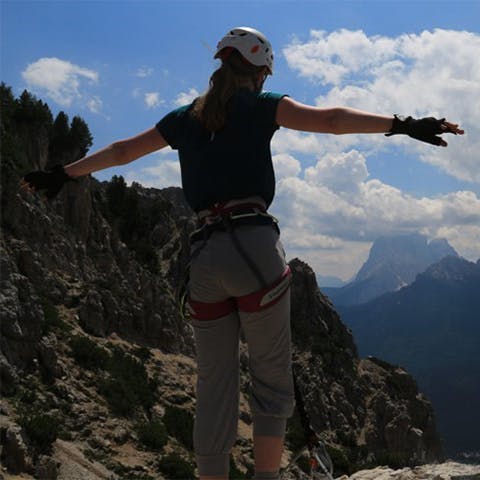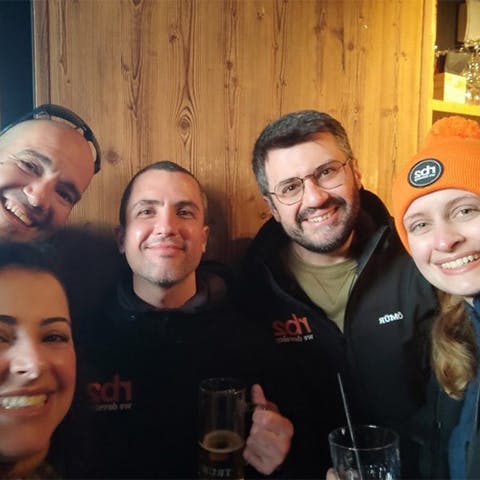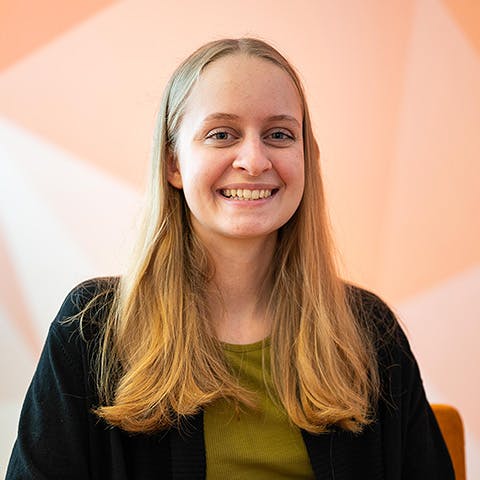 I started as an intern front-end developer at rb2 in September 2022. I immediately felt welcomed here and had the opportunity to get to know many different cultures.
After my internship period, I continued to work at rb2, because I find it incredibly enjoyable here and have learned so much in just half a year, so I am confident that I can continue to develop here. The beautiful thing about rb2 is that colleagues are always willing to help each other, and together we can discuss the latest technical developments.
All in all, I feel at home at rb2 and am proud to have been given the opportunity to continue here. So far, I have contributed to Europarcs and Totalbookings and I hope to be able to contribute significantly to upcoming projects.