High-quality software solutions
that's what i want to create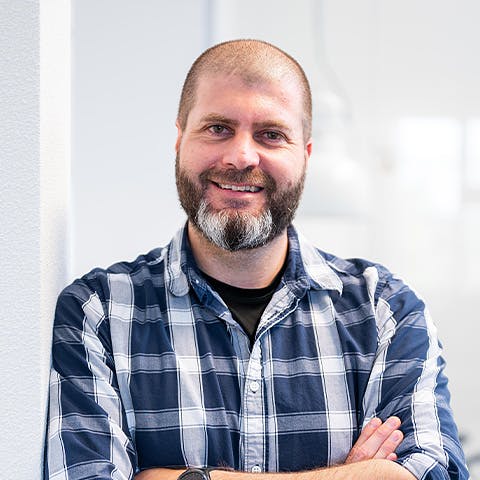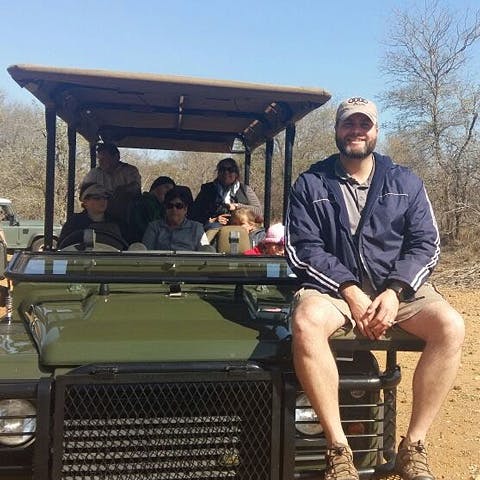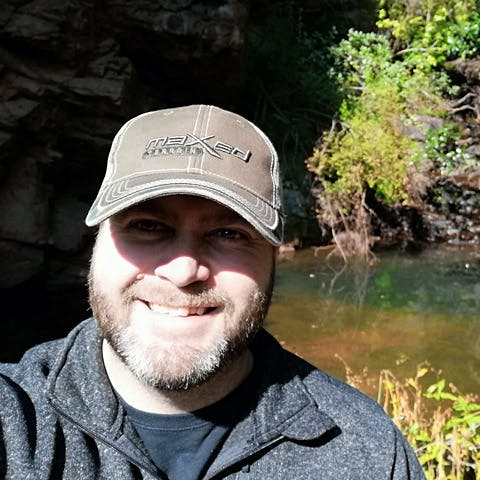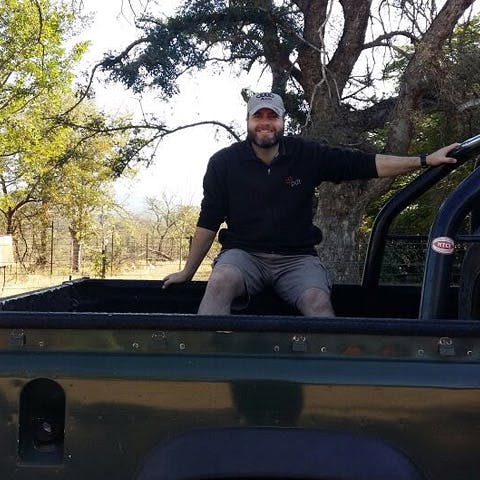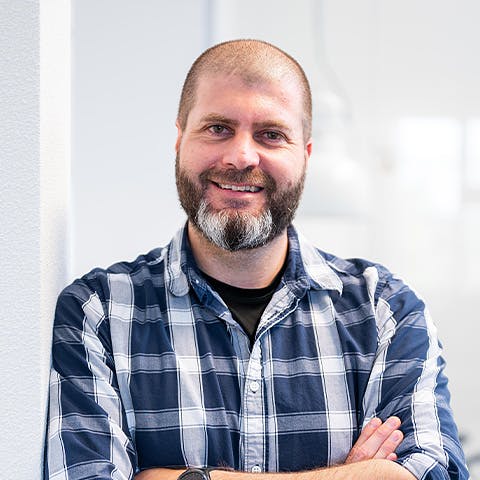 I joined rb2 early in 2020 as a Lead Developer and I'm looking forward to playing a part in the various projects ongoing with very exciting customers.
Before joining rb2 in The Netherlands, I was working in South Africa (my country of birth) for 18 years mostly a software developer & architect. My interest in software development started when I was still very young, and I've always been interested in exploring new technology stacks and frameworks.
The team at rb2 has been very welcoming and I'm looking forward to creating quality software solutions with them over the coming months and years.
Contributed my bit
Projects I am proud of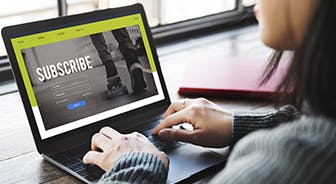 blog
Marthin Steyn
Subscription services are hot. This revenue and consumption model is not new...
▸ READ MORE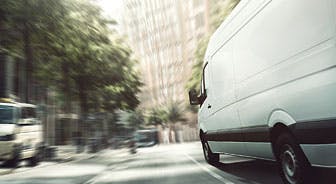 blog
Marthin Steyn
There is a switch from ownership to usership in the industry that is realized through...
▸ READ MORE