Developing a nice product
Together with the customer and the team
Marco van den Bergh, Delivery manager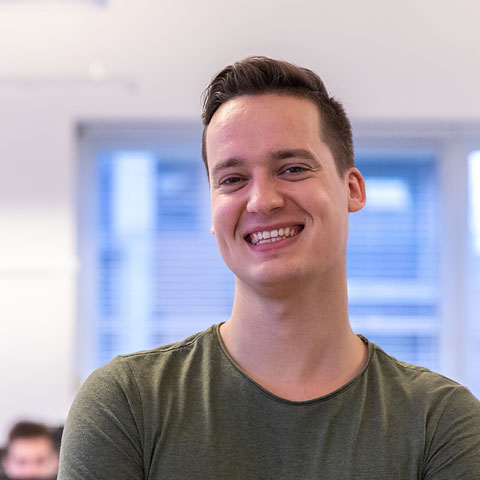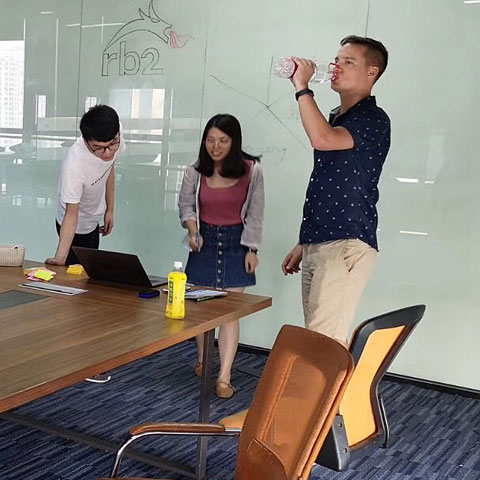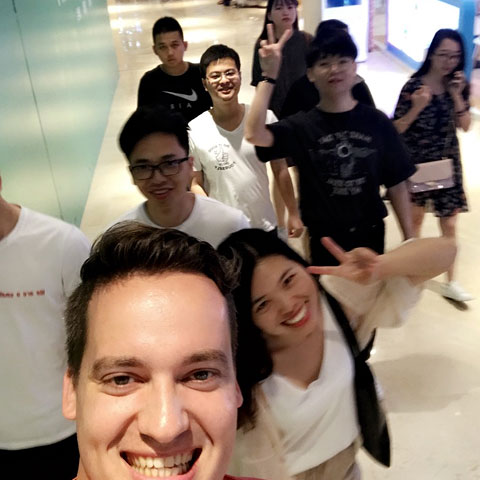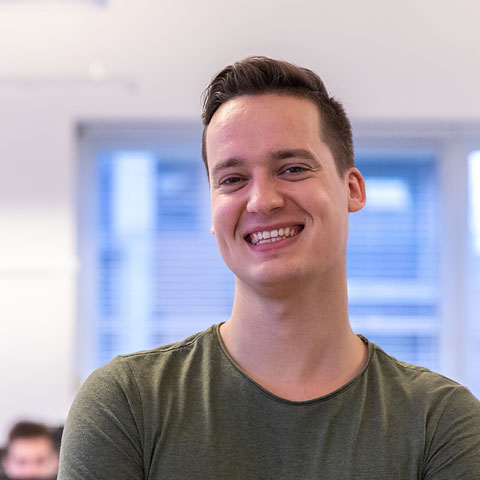 In the meantime I have been working for 3.5 years at rb2 and that time has flown by. As a Delivery Manager, and sometimes as a Product Owner, I have hopped from project to project. Each customer with his own (technical) challenges and solved each time with the help of an enthusiastic development team. Always nice to put together a nice product with the customer and the team. I travel four times a year (or more often) to our offices in China. Every time a small culture shock, but it is always very nice to see our teams and physically do the Scrum Events together!  
Here in the Netherlands I work together with the other Delivery Managers to improve our methodologies or to do experiments with new Agile working methods. All to continue to improve velocity and quality. Something we always do at 100% velocity is drinking, for example during our rb2 trips, or on a Friday afternoon in our own bar.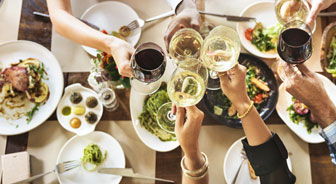 case
The right location, wherever you are
Blackhawk Network (previously Didix) has a huge range of gift cards, such as Restaurantcadeaukaart, BioscoopCadeau, etc.
Read the Blackhawk Network case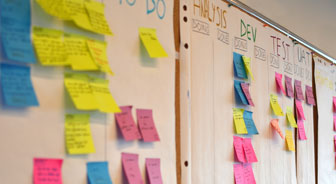 blog
Marco van den Berg
In the past, rb2 often worked according to the Waterfall method. Did that always go wrong? No, but it just...
Read more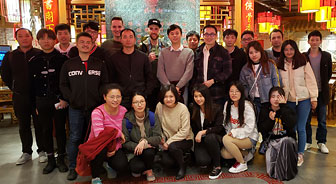 blog
Marco van den Bergh
The term "frequent flyer" is in our DNA. As a Delivery Manager at rb2, you regularly take a direct KLM...
Read more