I like to connect
and create sustainable solutions through innovation and partnership
Jeroen van Mierle, Commercial Director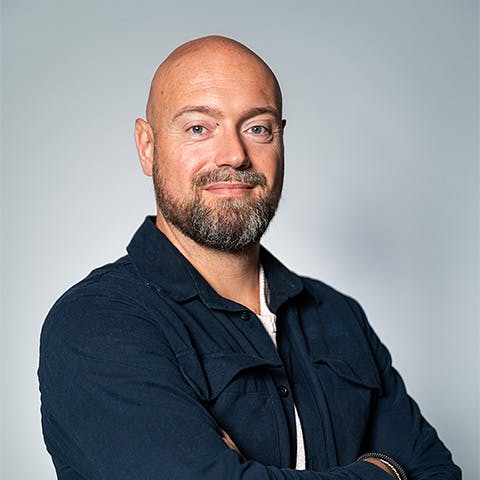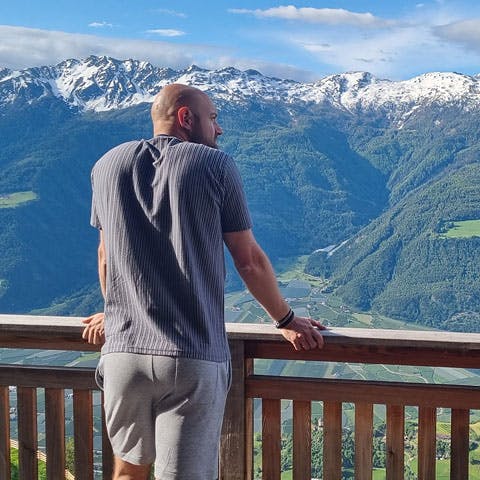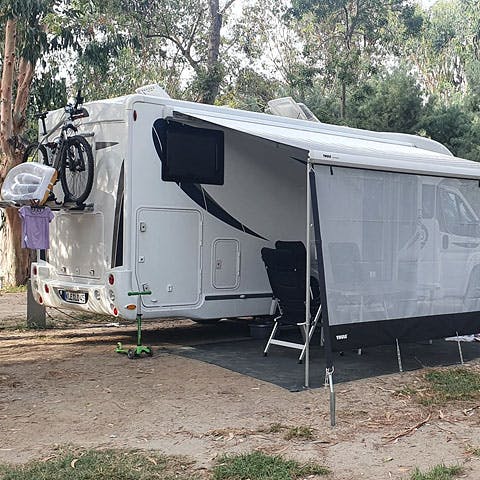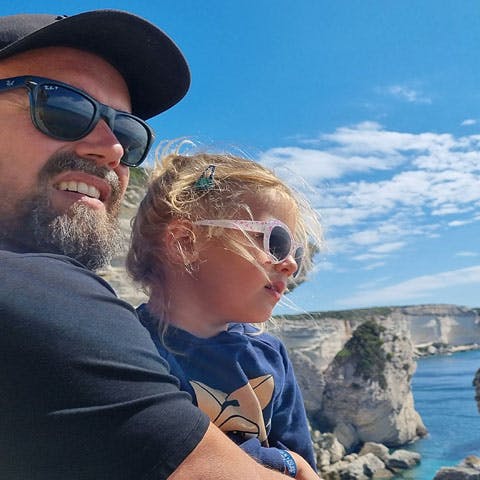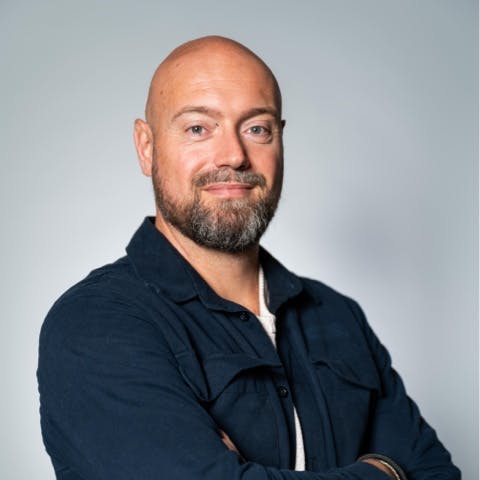 As an expert in e-commerce and omnichannel, I have more than 15 years of experience in various industries and with various suppliers and solutions. My strength lies in bridging the gap between IT and business and involving the end customer in building and executing the strategy.
By understanding the end customer and using personas and customer journey methodologies, I help organizations build a sustainable, profitable, and customer-centric organization with the right partners, tools and market vision. I have experienced that understanding the ambitions, opportunities in the market and wishes of the end customer is essential when translating an organization's strategy into a digital variant.
As an energetic professional, I get satisfaction from achieving small successes that lead to larger ones, visible to the entire organization. My strong point lies in translating an organization's strategy into executable projects. I am particularly strong in developing online strategies that meet customer needs and are supported internally.
Thanks to my knowledge of the Martech landscape and my good relationships with suppliers, I am able to select and optimize the right solutions. The connection between knowledge, technology and people gives me great satisfaction, every day.
I live just across the border in Germany (near Nijmegen) with my wife and 5-year-old daughter. I am sporty and I like to have a balance between fitness, cycling and walking. Music is a passion of mine and my instrument is the guitar. Other keywords that describe me are: exuberant, positive, humorous, direct, passionate, diligent and loyal.