I love working together with a talented team
and I found it at rb2
Fabio Cafardo, Business Analyst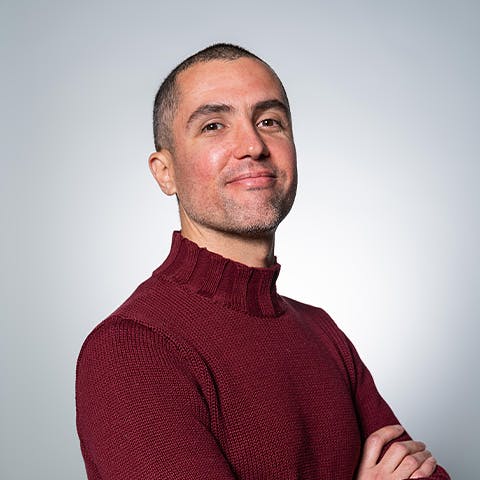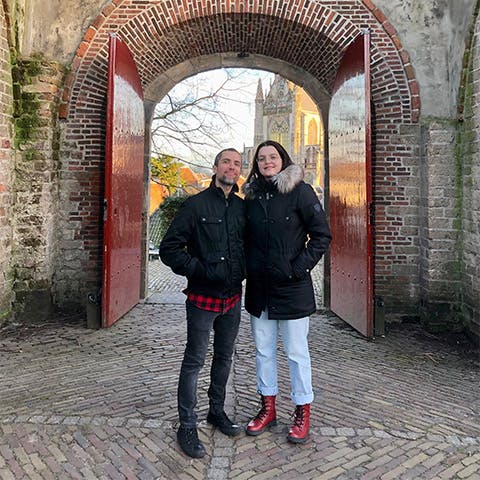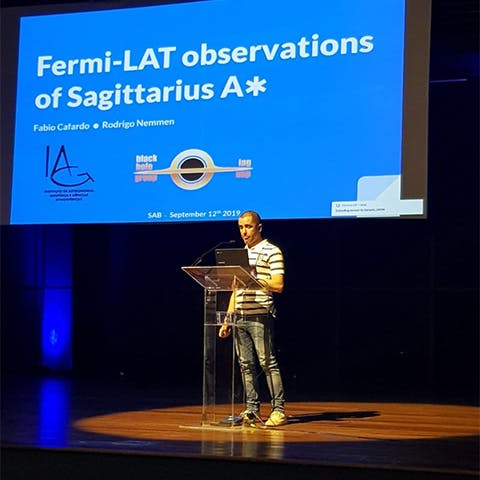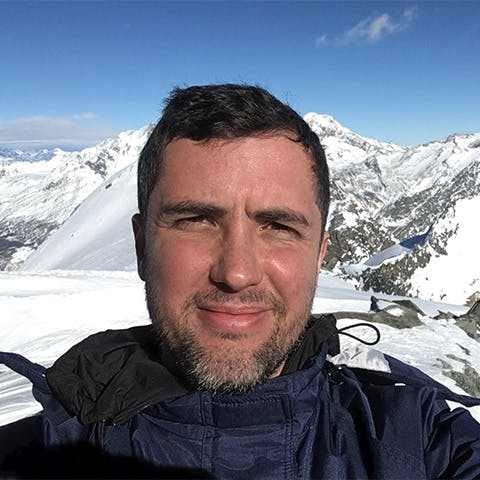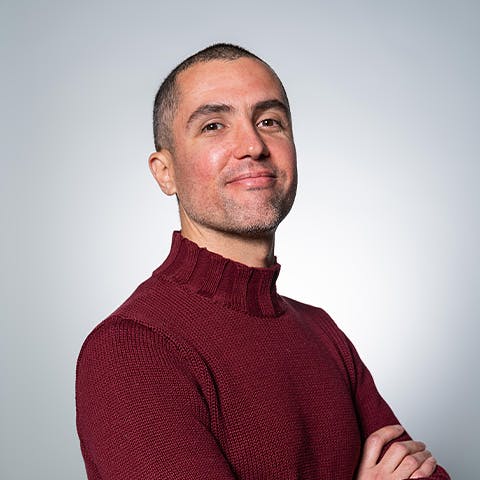 I had just moved from Brazil to the Netherlands when I started working at rb2 as a Business Analyst. I must confess that I was a little worried about our cultural differences at first. But I was so well received by my colleagues that in a few weeks I felt completely integrated and part of the team. As for my job, I am responsible for identifying our clients' needs and wishes, and working closely to our development team to fulfil them.
One interesting aspect about me is that, additionally to having a bachelor's degree in Business Administration, I am also a BSc and a PhD in Astrophysics. I believe that this combination of business and scientific training helped me develop strong analytical-thinking and problem-solving skills. I am convinced that in a company, like in science, the decision-making process should be rational and backed by empirical data. And I am happy that this is the way we work at rb2.
On my free time, I like to take every opportunity to travel with my wife. We love visiting new places, experience other cultures and, specially, trying delicious food.