A day without laughter is a day wasted 
That is how I like to live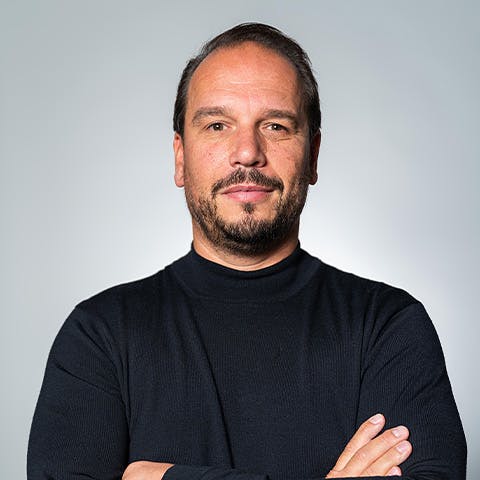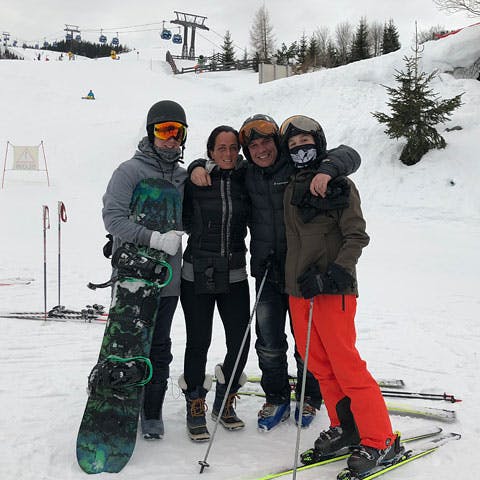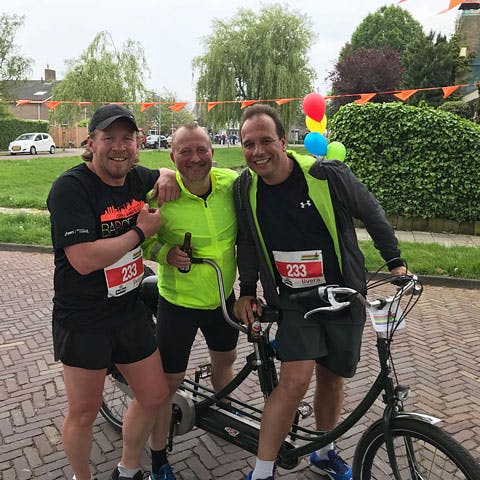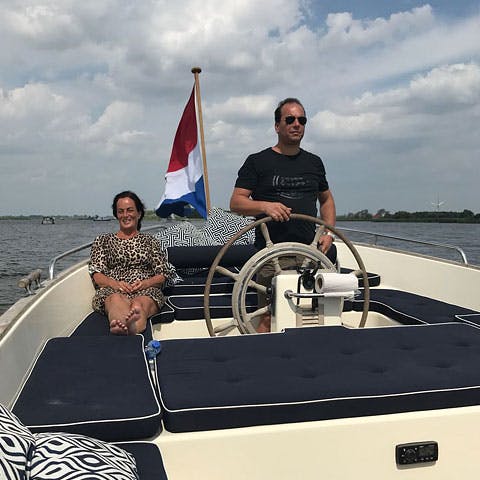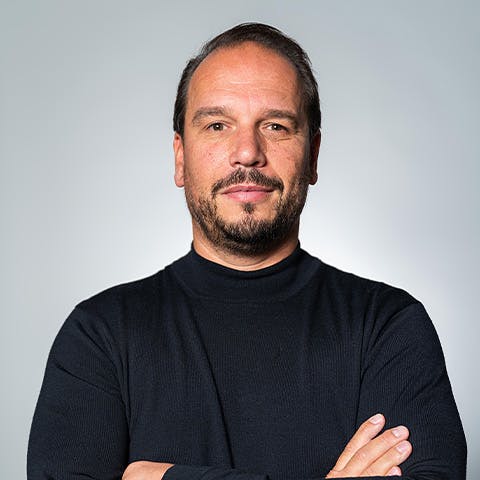 Of course, we have to work hard and we are seriously working on building our company. In 10 years' time to grow to 100 people is not nothing. And it does not stop here. We are convinced that we can continue to grow even bigger. We also have that ambition. And we have a good and professional team to work toward that goal. But sometimes you do not have to take everything too seriously. Fortunately, we have also developed the fun part well in our company. Work hard, play hard, everyone understands. The rb2 winter sports getaway is the ultimate example of this, but luckily it is also in other smaller things that we do much more often. 
In the meantime, I am 45 and almost 20 years entrepreneur. I am certainly satisfied but I am always hungry for more. What happens next? What else is there to experience or to achieve? The entrepreneurial heart never stands still. Fortunately, I have a beautiful family and wonderful relatives and friends who support me. Occasionally I stand still and think of all the beautiful things that have happened and that are yet to come. 
Let's have a toast on happiness and health. Cheers! 
Contributed my bit
Projects I am proud of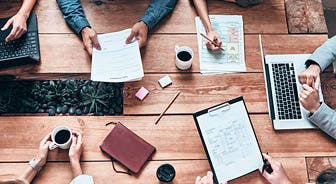 blog
Dennis van Marle
You clearly have in mind which objectives you want to achieve with your e-commerce project and you now have to look for an...
▸ READ MORE