There is a solution for every problem
That's how I like to be in life
Dennis Roopram, Lead Front-end Developer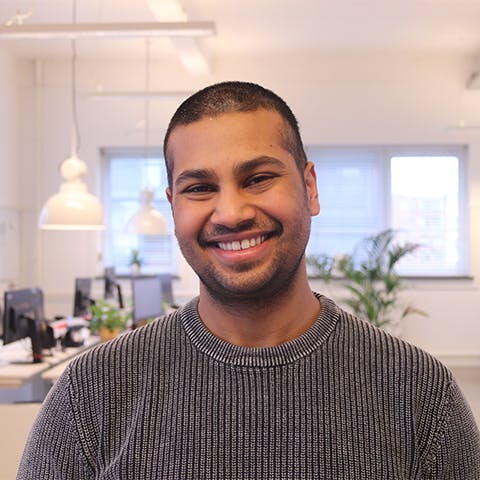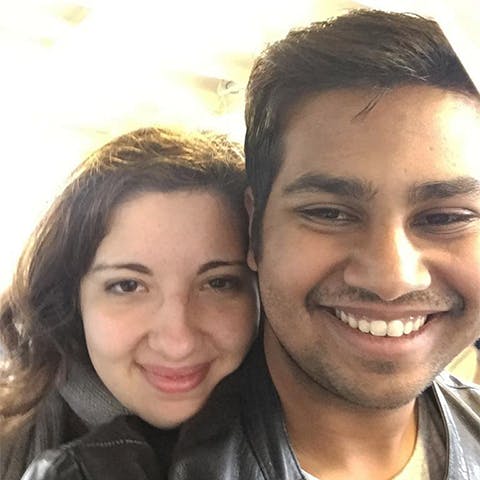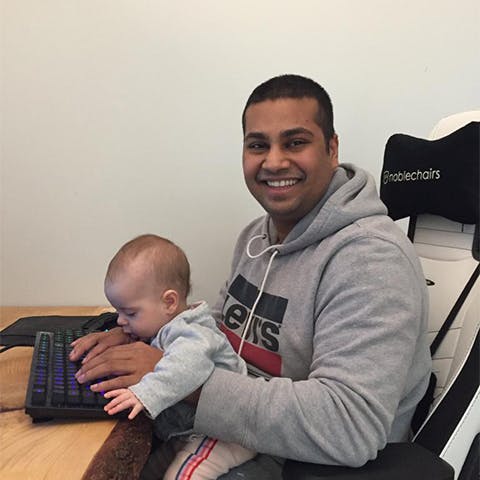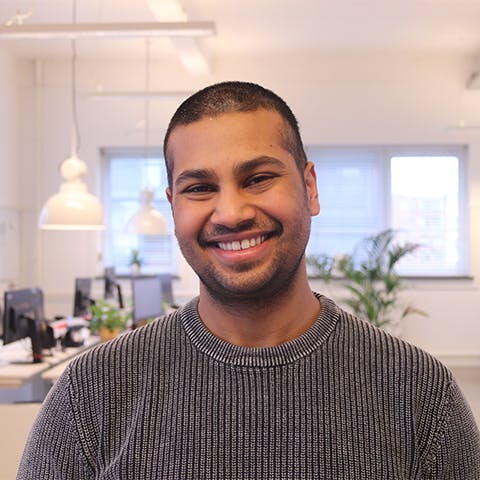 Work hard, play hard! Not only my motto, but I think all my colleagues think that way!
It is very nice to have a place where I can be challenged intellectually and professionally. Sparring with my colleagues to apply out-of-the box and bleeding edge technology in challenging projects!
In my spare time I also keep challenging myself with new projects. From developing a game to DIY, I think it is great to at least gain insight into the knowledge and skills of almost all professions where you create something. This often also helps in coming up with smart and innovative solutions.
For me it is also important that I can just relax during the Vrijmibo :)!