Helping teams and making customers happy
This is the perfect total package for me
Claudia Fakkeldij, Delivery Manager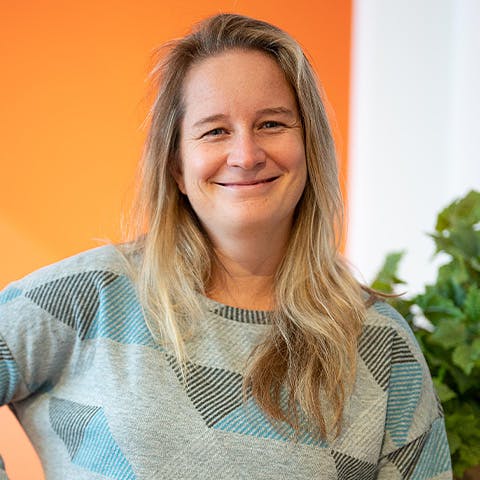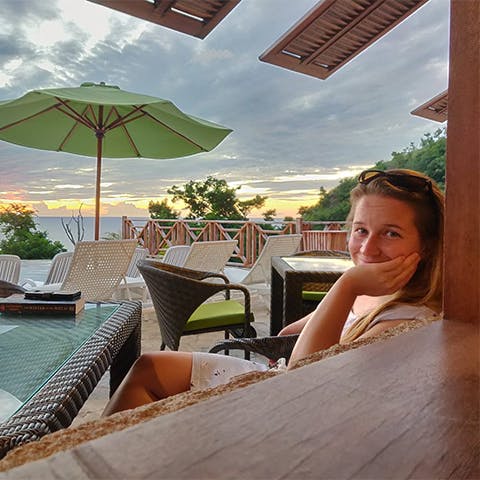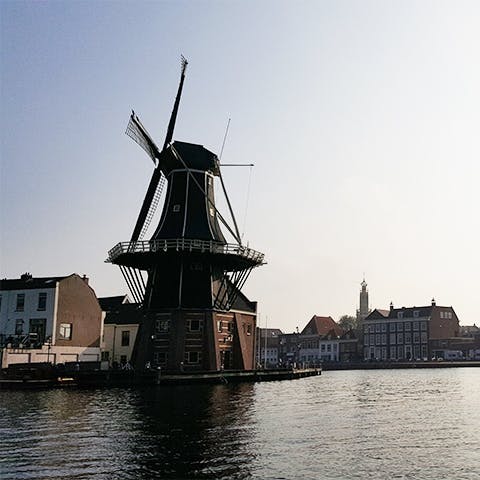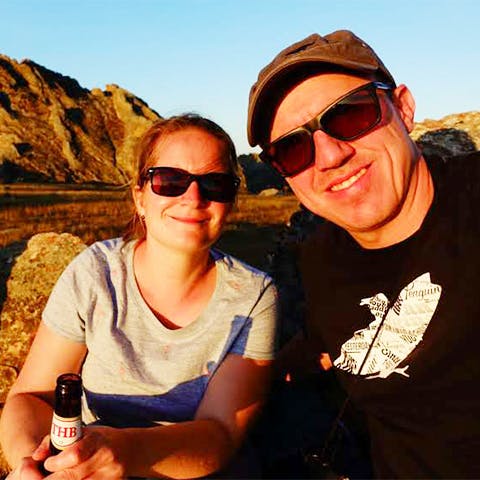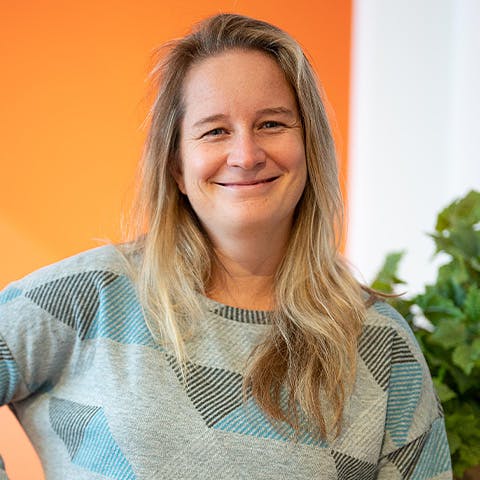 Since mid-February 2021 I have been part of the rb2 team and I hope to quickly add value to various teams, customers and projects.
I ended up in the agile development world in 2016 and I feel at home there. Building beautiful products together with a team in a dynamic environment that fit in well with the wishes and are continuously looking for improvements "along the way" and the positive effect of brands is what gives me energy.
Although I was not immediately looking, rb2 came my way and I immediately had the feeling that I should not miss that opportunity. It is a company where professionalism and having fun with your colleagues go hand in hand. I am therefore proud and happy to be part of it.