As a family, helping each other
Because you can be who you really are!
90+ colleagues worldwide
brought together through great projects
The team in Holland, Purmerend
We work together, but with plenty of room for individual initiative and personal development. We like to give everyone plenty of time and space to grow, and we also know that our people can handle it. If that doesn't work out, we are all here for them. After all, there's a reason why we're friends. 
The team in Xiamen, China
This hypermodern office is the place where the development of all business applications takes place. Via instant messenger and Skype the daily stand-ups are held and longer-lasting refinement sessions are completed. Sometimes, 8 teams hold their stand-up at the same time and it is very hectic at the different locations.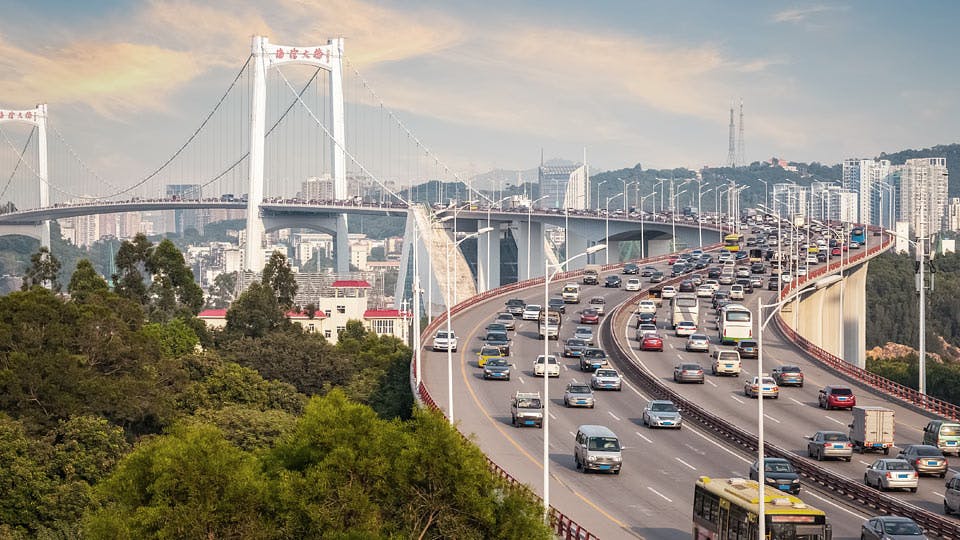 The team in Viseu, Portugal
In addition to our trusted teams in China, we also chose for an offshore team within the same time zone. Why Viseu? Mainly because a technical university is located in this old city, so that we can bind the best development talent to us. This way we can offer quality and scalability to rb2, so that we can serve our customers optimally.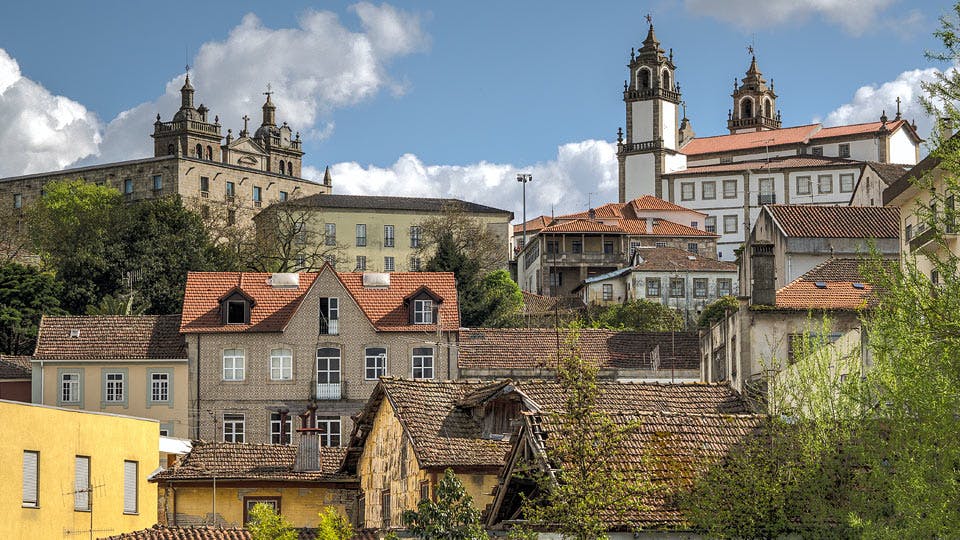 The team in Lagos, Niger
The Nigeria office is located in Lagos. Just like our office in Portugal, we have again opted for an offshore team within the same time zone. Why Africa? We see that high-quality technical experts are available here, so we can maintain the quality that our customers expect from us.