We know what fun feels like,
at work or on the slopes

Trips with rb2 are unforgettable
Take a look for yourself
We love trips,
especially when there is food involved
There's a real food culture at rb2. Every Wednesday our Dutch office hits up the local seafood joint for some fresh fish and there's always snack day Friday to round the week off. Better still, we've got a fully stocked salad bar, so you can top your lunch up with a healthy option, and the colleagues often bring in home-cooked treats to share with the whole office.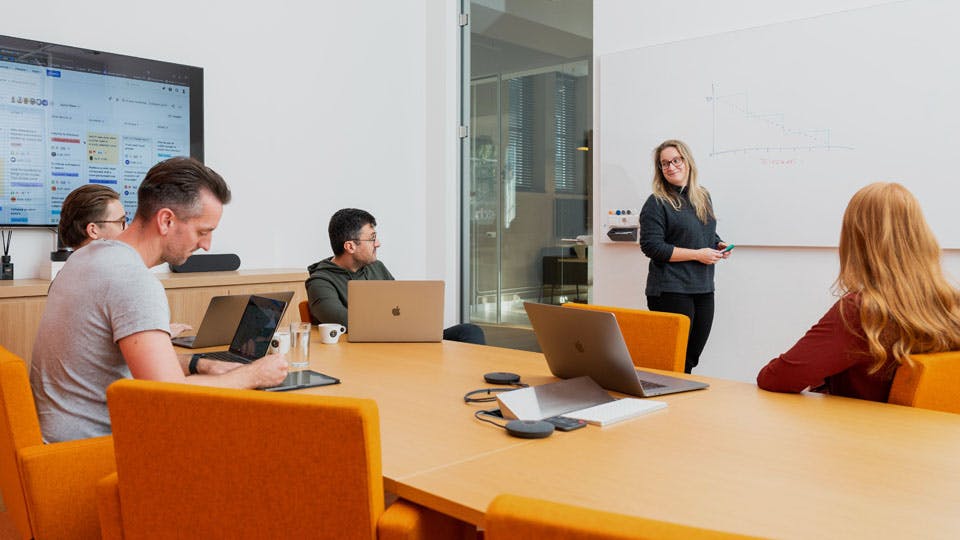 Why not join us?
We never stop learning
Want to work with us?
We're hiring
Our personal stories stories,
About our culture and what we've learned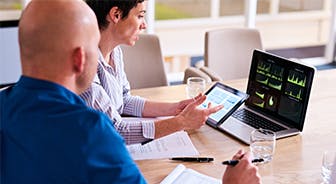 Richard Birksteiner
An important reason for companies to make a loyalty program part of their customer....
▸ Read more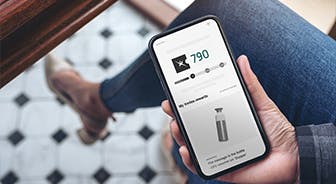 Richard Birksteiner
Loyalty programs increase the chance that customers will continue to buy your product or service....
▸ Read this blog
Find out what we've been up to
Check our feed