We know how to make fun
During our winter sports trip and at the office

Our trips are unforgettable
Fortunately we still have the pictures
We love trips,
especially when there is food involved
Within rb2 we have a real food culture. For example, every Wednesday the Dutch office visits the local fishmonger and every Friday you can order a tasteful snack. Our colleagues in China have very different habits. Every month a new organizer steps out of each tribe to organize a dinner party; a so-called tribe dinner.
Work hard at the office,
and even harder during bootcamp
At rb2 we love dinners and drinks in the bar, but we also like to be active. Every Monday evening we have a bootcamp at our office in the Netherlands and occasionally we participate in competitions. Partners can always challenge us for a match of soccer. In our office in Xiamen (China) there is a yoga teacher every week for some relaxation at the end of a workday.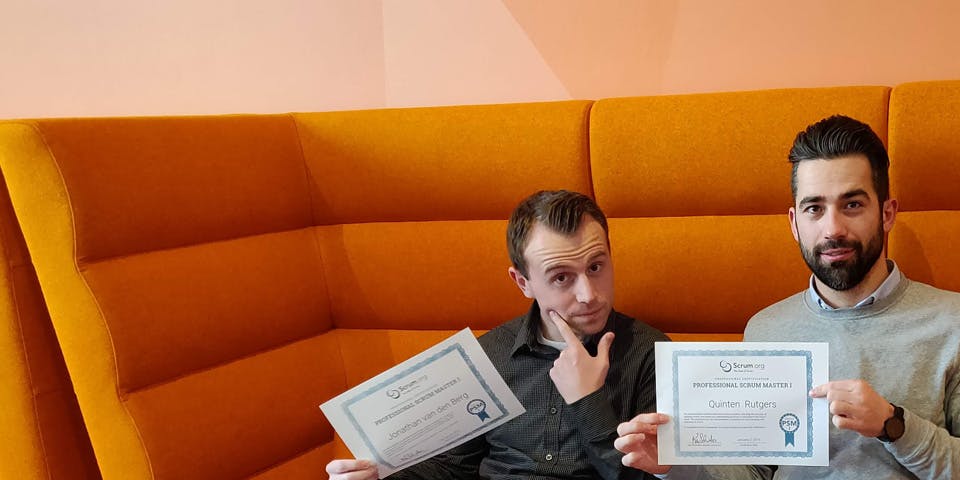 Broaden your knowledge with an education
A place to continue learning
Want to work with us?
We're hiring
A selection from our personal  stories,
about our knowledge and culture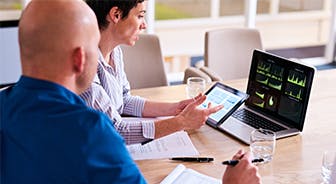 Richard Birksteiner
An important reason for companies to make a loyalty program part of their customer....
▸ Read more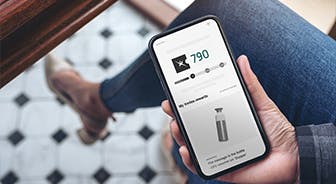 Richard Birksteiner
Loyalty programs increase the chance that customers will continue to buy your product or service....
▸ Read this blog
Find out what we've been up to
Check our feed