We work using the Agile way of working
and we always do it together

We take on technological challenges together
a digital solution for every business case
We love technological challenges. And we always take them on together. We are proud of the outstanding e-commerce, subscription and loyalty platforms we built in the past decades. We get energy from complex projects that require a digital solution for an important business problem that our clients have.
Development projects are always led from the Netherlands. From our headquarters, our IT architects, lead developers and delivery managers are in close contact with clients every day. This experienced and specialized team is complemented by our International offshore development teams in Portugal, Nigeria and China. This means that every project can be scaled up and down in a flexible way.
rb2 is a technical development agency that has been building high quality, secure and fast application for more than 15 years, and with a team of around 100 experts. We do this based on proven and modern technologies that we integrate with API-first platforms including BigCommerce, commercetools and Zuora.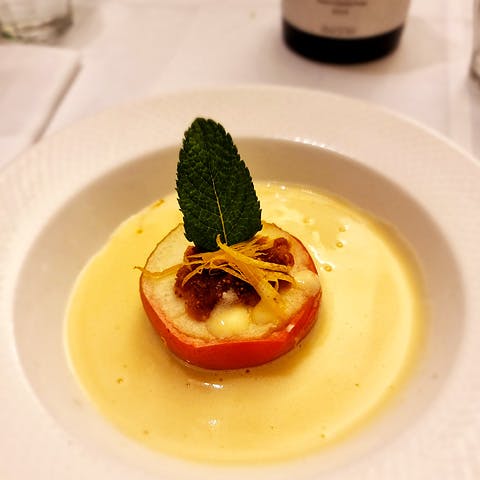 We love trips,
especially when there is food involved
At rb2 we love a good party. For example, we regularly organize (sports) trips and we go on winter sports every year. In addition, we also have a real food culture. Discover our special eating habits, how we exercise and view photos of our trips.
The optimal solution for the customer
through rb2's Agile methodology
Helping customers who are looking for a digital solution for a business issue; that makes us happy. We realize this solution from sketch with local guidance and global development. Curious how rb2 works? Then watch this video about our agile way of working, ambitions and our team.
A selection of our latest findings
wrapped in blog posts
Find out what we've been up to
Check our feed