We work using the Agile way of working
and we always do it together

Together, you can do more
This is our approach to every challenge
At rb2, we relish technological challenges, and we like to tackle them together. The group of friends who founded our company in 2006 were brought together by technology. We are still innovators, inventors, developers and managers who, as a multifaceted group of friends, are looking for new challenges. We are driven by the shared ambition to make more possible, together.  
We aim to quickly respond to the customer's new circumstances and requirements. That is why an Agile, flexible way of working is important to us, and our customers now know that too. And so we regularly get cool, ambitious new jobs and inspiring projects that really challenge you to come up with new solutions and build them from the ground up.  
We do so together, but with plenty of room for individual initiative and personal development. We like to give everyone plenty of time and space to grow, and we also know that our people can handle it. If that doesn't work out, we are all here for them. After all, there's a reason why we're friends.  Come and take a look around our fantastic office in Purmerend!
READ MORE ABOUT US
The optimal solution for the customer
through rb2's Agile methodology
From the very beginning, rb2 has developed complex technological solutions with innovative professionals in the Netherlands, China and Singapore. This cross-border collaboration is an important foundation for our company. That is why, at an early stage, we opted for a form of collaboration in which agility and flexibility are paramount. Hype? For us, Agile is a daily mindset. We ensure that our customers always get the optimal solution.
READ MORE ABOUT OUR WAY OF WORKING
A selection of our latest findings
wrapped in blog posts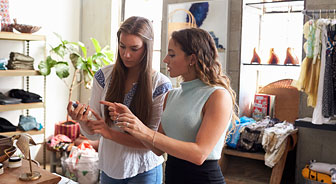 Blog
Marco van den Bergh
The term "frequent flyer" is in our DNA. As a Delivery Manager at rb2, you...
Read this blog post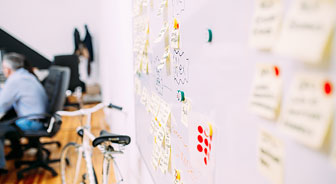 Blog
Mark van der Ploeg
'Proof of concept' was a phenomenon from the Waterfall model, in which...
Read this blog post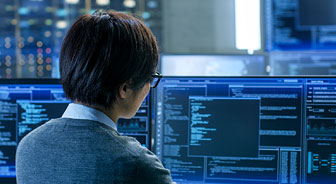 Blog
Zhihui Zhang (GK
The Progressive Web App (PWA) is a new trend in the web development...
Read this blog post
Find out what we've been up to
Check our feed