SCAPE helps businesses in retail, wholesale, or industry grow online. They are not a traditional e-commerce agency or a typical digital full-service agency - they like to do things differently. Deliberately operating in the triangle of Utrecht, Emmen, Maastricht, SCAPE creates added value by standing next to customers and doing pragmatic business together with them. They cut complexity down, chop it into pieces, turn it into small, feasible projects that are widely supported and successful.
This provides long-term value for the organization. They know very well what does and what does not work through acquired insights. This means that they sometimes turn left instead of following the usual path or sometimes rather wait than accelerate immediately.
Together with the customer, the specialists from SCAPE and rb2, as technical partners, translate customer issues into solutions.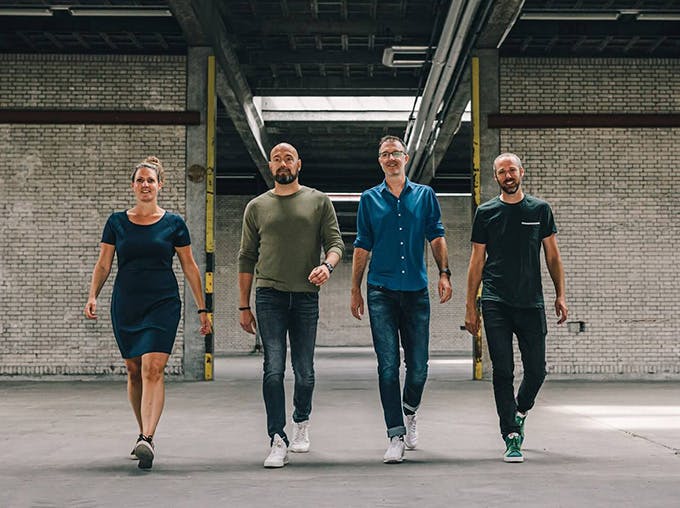 "Would you like to know more about our collaboration with scape and how we can give you that digital advantage together?"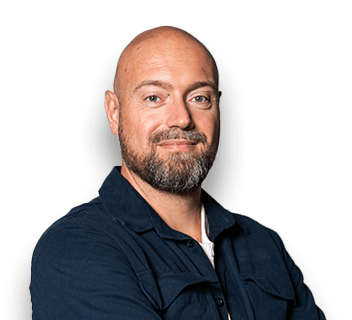 Jeroen van Mierle,
Commercial Director