rb2 quickly recognized the strength of Prismic as a flexible, headless CMS that offers all the necessary features at an affordable price point.
Prismic's user-friendly interface makes it an ideal CMS for many of our clients. Similar to other SaaS CMS platforms, maintenance and complex updates are handled by Prismic. Furthermore, the Slice Machine feature within Prismic allows our developers to easily visualize changes.
Having used Prismic for our clients and our own website for several years, we're pleased to announce that the company has officially become our partner since mid-2022.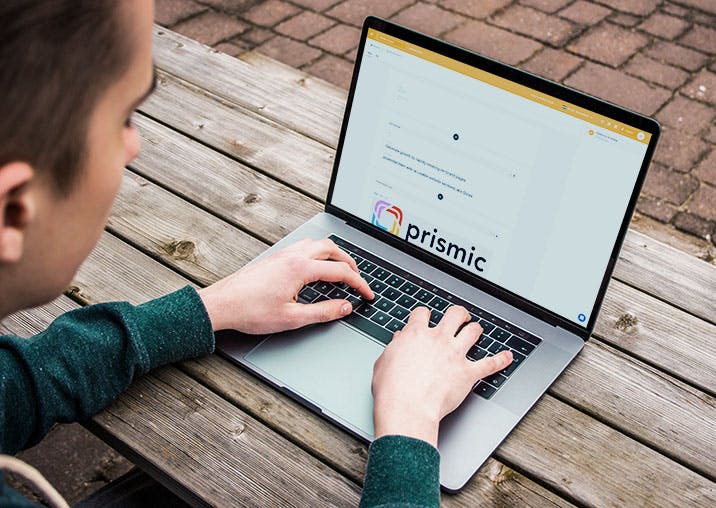 Our Prismic success stories:
e-commerce platform
How Wovar nailed their e-commerce strategy with a headless platform
Would you like to know more about how you can deploy powerful development teams to make a project successful?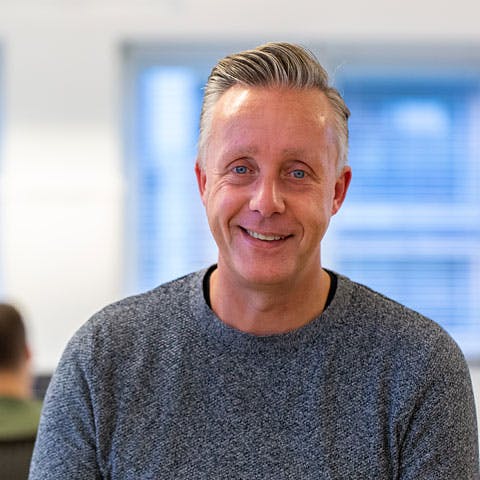 Roelof Blom,
Technology Director