Looking for a future-proof CMS with lots of functionality and flexibility? Look no further than Contentful. It's no wonder that Contentful is one of the most popular headless solutions on the market. Since mid-2019, we've been working with Contentful's CMS for various clients. The pricing model and specialized features that the program offers make it particularly suitable for companies that demand high standards from their CMS.
After several years of using Contentful's technology, we're proud to announce that we've added this company to our list of partners since April 2022.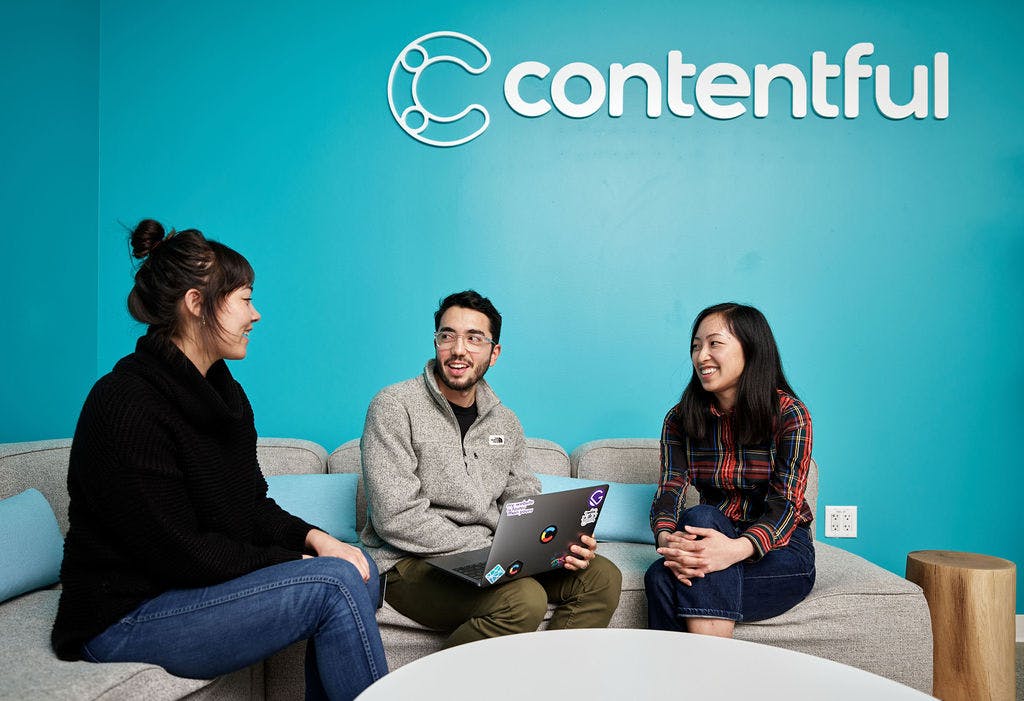 Would you like to know more about how you can deploy powerful development teams to make a project successful?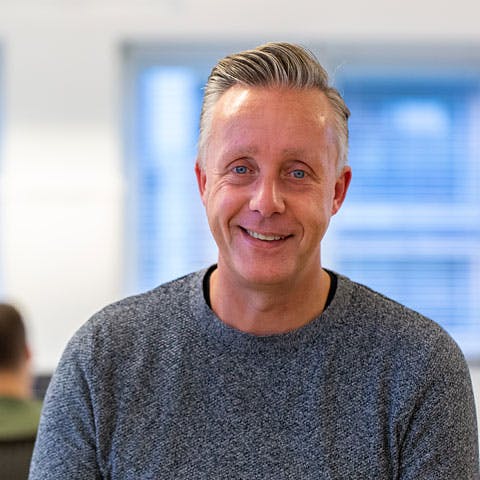 Roelof Blom,
Technology Director