BigCommerce and rb2 complement each other very well: an open, flexible e-commerce SaaS platform from BigCommerce combined with the strategic and technical development power of rb2. The SaaS solution fits seamlessly into the tech stack of e-commerce, subscription and loyalty platforms that rb2 builds for customers.
Together with this global SaaS provider, we are committed to minimizing complexity and maximizing flexibility. In addition, we believe in an approach where the MACH architecture, headless and API first are central to everything we build.
rb2 is an official BigCommerce partner and our specialists are BigCommerce Certified, so they have all the expertise in house to help Dutch merchants take the next step in their e-commerce journey.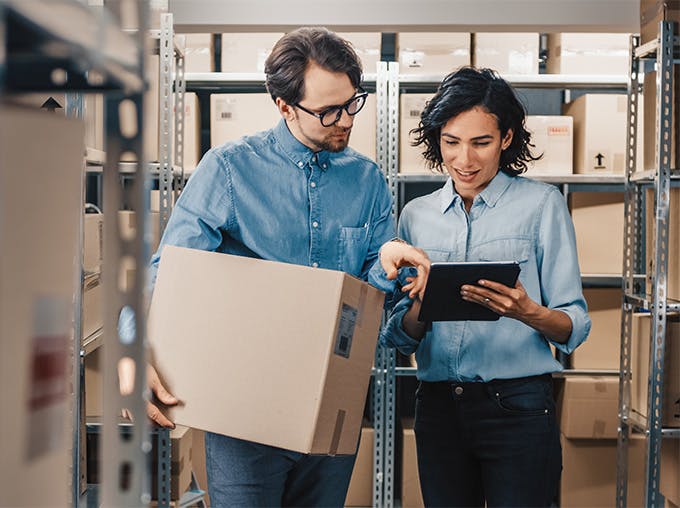 Our BigCommerce success stories:
e-commerce platform
How Wovar nailed their e-commerce strategy with a headless platform
"Would you like to talk about which e-commerce system best suits your ambitions?"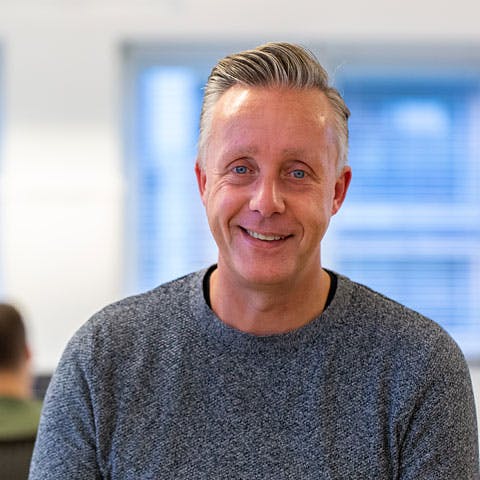 Roelof Blom,
Technology Director