Pien Faijdherbe, Marketing Manager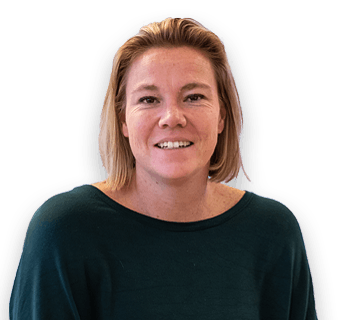 Innovative initiative of de Bijenkorf,
wins Dream Team competition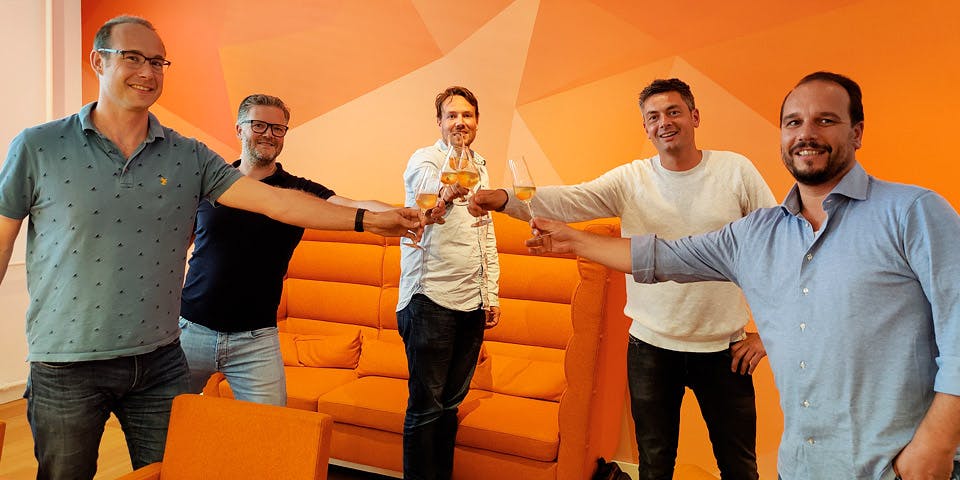 Innovative initiative by de Bijenkorf wins Dream Team competition from rb2
A technical development agency rb2 will build an online solution for effective scheduling of store visits.
Purmerend, 23th of July 2020 - rb2 has declared an innovative idea from de Bijenkorf as the winner of the Dream Team competition. The prize is the realization of the digital dream project submitted by De Bijenkorf. With the online solution that rb2 is going to build, Bijenkorf customers can plan even better store visits. This includes appointments for personal beauty and style advice, special master classes, and catering visits.
Current need from de Bijenkorf
The intelligent lockdown and in particular social distancing have had a huge impact on retailers, and therefore also on the physical stores of De Bijenkorf. Scheduled store visits have become even more important to efficiently provide customers with a safe shopping experience at one of the 7 locations.
"Our mission is to be the most inspiring, surprising, and creative department store, where everyone is special. We want to make every visit to the Bijenkorf as special, efficient, and safe for our guests. Making all our services bookable in one central place is a great innovation that will contribute to this. " explains Christiaan van Mourik, Head of Technology at de Bijenkorf.
"We are going to develop an online solution together with the Bijenkorf product team that fits in well with the retail chain's omnichannel retail strategy. On the one hand, this application must be user-friendly and in line with the rest of the online and offline Bijenkorf experience. Also, it is essential that this solution fully integrates with existing systems (CRM, payments, IAM) and can be accessed through existing customer channels such as the website, mobile app, and customer service. Technically a tough challenge that our team is looking forward to sinking its teeth into, "says Dennis van Marle, CEO at rb2.
Dream team competition
The idea of ​​the Dream Team competition originated in the middle of the Corona crisis. rb2 CEO Dennis van Marle wanted to help entrepreneurs and innovative, creative professionals to continue to realize their digital dream just now. As a prize, rb2 makes a "dream team" available for 3 months to realize the technical, digital dream of the winner. Ideas and projects were submitted in May. The rb2 jury selected the best 3 and invited them to a pitch presentation.
"I wanted to stimulate people positively during this crazy period. By encouraging them not to forget their dreams just now. The goal was to make a positive statement, I think we reached that goal. I am proud that we set up this competition in no time. And I am very happy with the positive reactions and especially beautiful submissions. It was quite difficult to choose from all those good ideas, "says van Marle.