Pien Faijdherbe, Marketing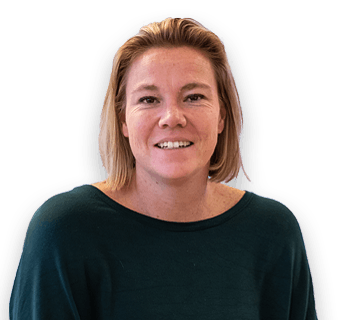 Subscription Factory and rb2
forge partnership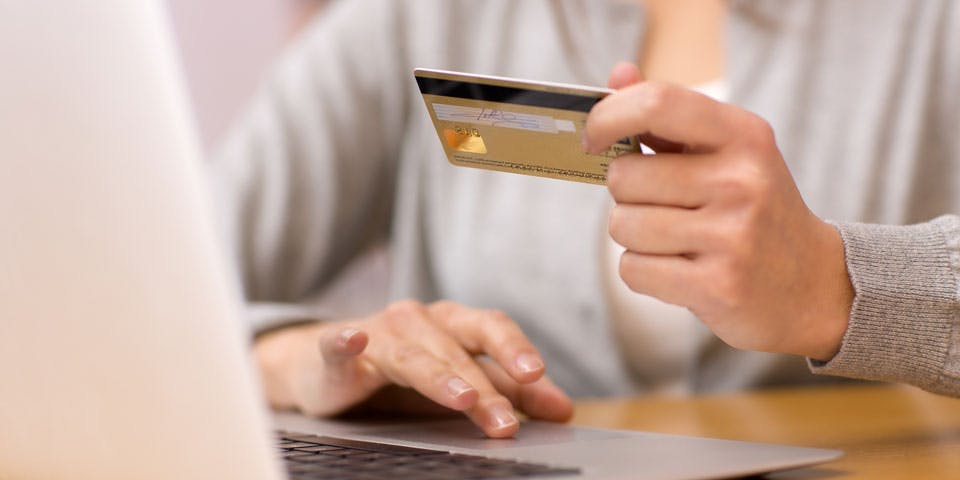 Subscription Factory and rb2 forge partnership
Subscription Factory and rb2 are pleased to announce that they have formed a strategic partnership to empower the Subscription Economy. 
Subscription Factory is one of Zuora's leading EMEA implementation and consultancy partners. In recent years it has supported several international accounts on their journey to the heart of the Subscription Economy.  
rb2 thinks and breathes technology. With nearly 100 university-trained developers and project managers in China, Singapore and at its headquarters in Purmerend, rb2 is a highly ranked digital development company specialized in high-quality digital platforms, applications and tools for demanding customers. rb2 specializes in innovative e-commerce and loyalty solutions, attractive subscription solutions, powerful metasearch engines and flexible platforms. 
"This partnership brings together two experienced and successful companies which are both highly committed to unleashing the full potential of the Subscription Economy. This collaboration facilitates the swift and successful implementation of a subscription-based service or product distribution based on a leading global software platform." (Dennis van Marle, CEO rb2).  
"As a company we've been looking to incorporate the Subscription Model into our portfolio for quite some time, and our clients are requesting it too. This partnership is the first time we have found both a robust software platform and a partner who could consult and advise our clients on how to implement the Subscription Model. This partnership 'kills two birds with one stone'; we have a strong consulting partner and a leading global software platform."  
At the heart of the Subscription Economy is the idea that customers are happier subscribing to the outcomes they want, when they want them, rather than purchasing a product with the burden of ownership. 
"This partnership is based on trust and a shared vision. At Subscription Factory we are facing more and more highly demanding customers. These customers want more than a configured billing platform. It's all about taking the full lead in end-to-end solutions around commerce, billing, finance and fulfillment. In rb2 we have found a partner that can and will empower the e-commerce area for our enterprise customers." (Timo Zuidgeest, CEO Subscription Factory). 
We will share showcases of what we have done over the last months soon. You will be amazed.