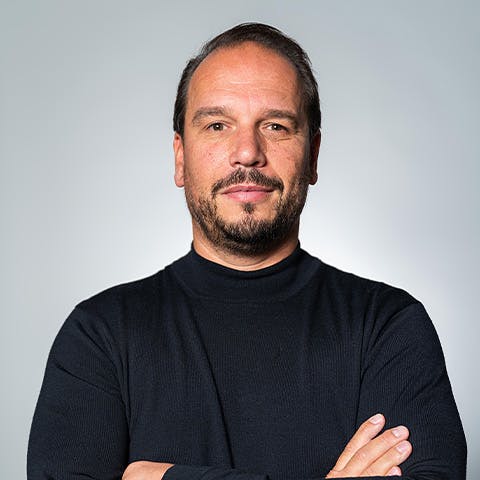 rb2 and SCAPE
join forces as start of new agency group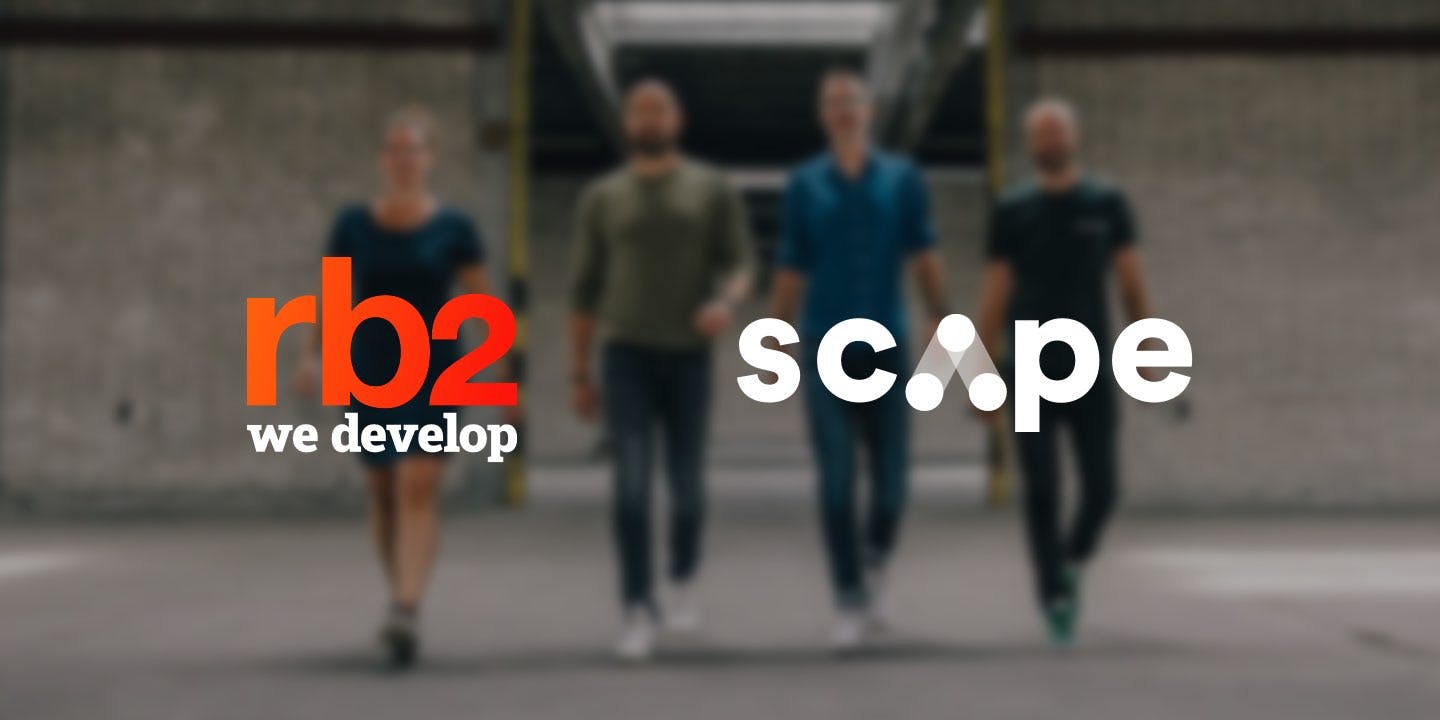 rb2 en SCAPE bundelen krachten als start van nieuwe bureaugroep
rb2 and SCAPE had already been joining their technical, strategic and commercial forces for several years and decided to further intensify this cooperation. For them, this is the first step in a larger ambition to build an agency group, in which development is the key focus and the client is actively supported in e-commerce, subscriptions and loyalty issues. Both SCAPE and rb2 will continue to exist as independent brands.
SCAPE has in-depth knowledge of the e-commerce landscape. As strategy consultants, product owners and project managers, they have the specialist knowledge to guide clients towards the right choices to realize their online ambitions. rb2 has the technical know-how to develop the selected channels; they build digital platforms in the field of e-commerce, subscription services and loyalty programs.
Dennis van Marle, CEO of rb2: "With SCAPE, we are joining forces with an important partner in the e-commerce domain and will be able to provide our customers with even better knowledge and advice in that area. In years of working with clients, various e-commerce issues come up that we can now really work on as one team and from one close-knit agency group. In the coming period, we will continue to look at what other services customers need and whether and how we want to add that to our proposition. In doing so, we always go for the long-term relationship, both with partners and with customers." 
Mark Roex, CEO at SCAPE: "Behind the scenes, many customers are already working with technical solutions from rb2, which we have been purchasing for them until now. For us, this next step means more direct access to knowledge and experience, more insight into customer cases, and more learning and benefiting from the knowledge gained within projects. Together, we can also scale up more easily for a customer if needed and still keep it cost-effective."
Jeroen van Mierle, commercial director at both rb2 and SCAPE: "We already had a very close working relationship: SCAPE consultants are involved in projects at rb2 and vice versa. This is a logical next step; it will ensure that the customer gets to sit down with the right person even faster. For example, clients regularly need a product owner for an rb2 implementation project. SCAPE has these people in-house and they can now be involved in processes even easier and earlier."
About rb2
rb2, the number 1 Digital Production Agency in the 2021 Emerce100, is a technical development agency that translates customer issues into technical solutions and also develops/integrates them. With a total of 60 professionals, rb2 can put together multidisciplinary and scalable teams for customers. We provide onshore guidance with IT Architects, Lead developers, and Delivery Managers from the Netherlands, supplemented with offshore development teams in Portugal, China, and Nigeria. rb2 is a trusted partner for greenfield developments. Besides, rb2 also guides and implements e-commerce, loyalty, and subscription platforms for companies including Europarcs, Vattenfall, T-Mobile, Philips, DAF, de Bijenkorf and Lavazza. For more information, visit www.rb2.nl.