Pien Faijdherbe, Marketing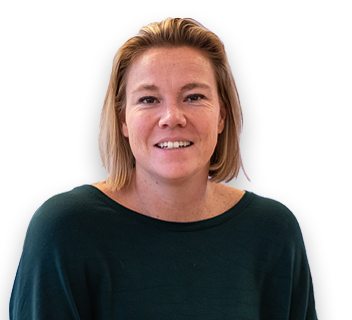 rb2 expands technological team
in the Netherlands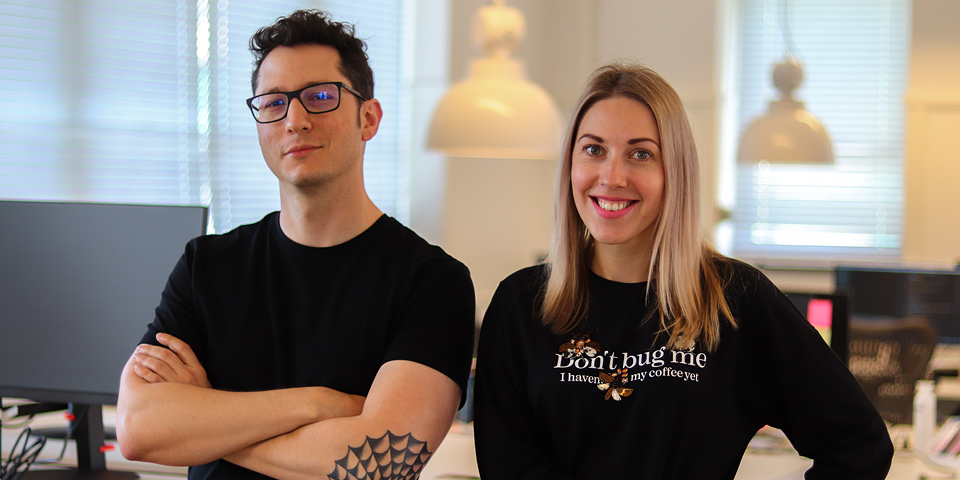 rb2 expands technological team in the Netherlands
Julie Rumjantseva has been appointed as Frontend Developer on the first of March and Vinicius Hana Scardazzi as Tech Lead on the first of February. These appointments are part of a strategic growth process whereby the technological team in the Netherlands is expanded.
Julie has worked in marketing for over six years, but in 2016 she decided to change course completely and became a Frontend Developer. This switch also brought her from Ukraine to the Netherlands. She loves creating websites and can spend hours learning new functions and frameworks. Within rb2 she will work as a Frontend Developer for various clients and she will collaborate offshore with our extensive development team in China.
Vinicius has been a software developer for almost 15 years and has been playing around with computers since he was a child. Within rb2 he will strengthen the technology team in the role of Tech Lead. In this new position he will look for innovative technologies that can be applied within rb2. He will also support his colleagues in the Netherlands and China in using new technologies.
Strategic growth process
With the appointment of Julie as Frontend Developer and Vinicius as Tech Lead, the technology team in the Netherlands is expanded. Roelof Blom, IT director at rb2, is very happy with the expansion of the team. "With Vinicius and Julie, we are able to serve our customers even better and faster thanks to the unique combination of local development from the Netherlands and the almost unlimited scalability of our development teams in China. Further acceleration from idea to market, a force of rb2, is strengthened this way. One virtual team in two time zones effectively extends the workday, which means that we are even better able to think along in the primary process of our customers." says Blom.