Pien Faijdherbe, Marketing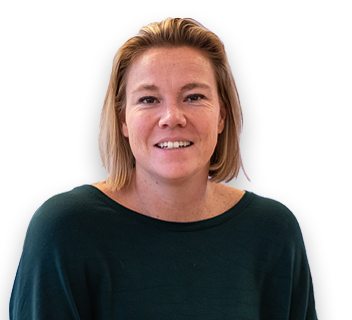 rb2 expands management
with Roelof Blom as the new IT director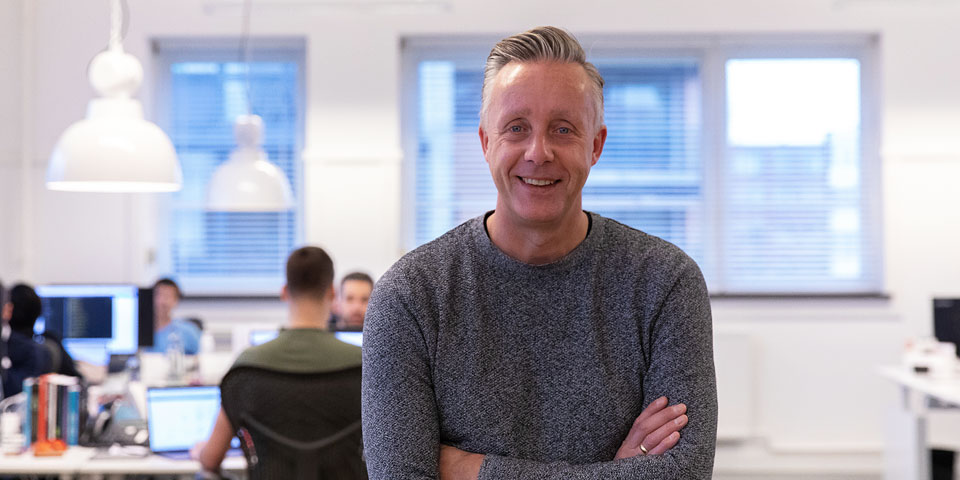 rb2 expands management with Roelof Blom as the new IT director
Purmerend, 30 August 2018 - Roelof Blom has been selected as IT director at rb2, the innovative developer of digital platforms and applications, as of 1 September. In his new role, Blom is responsible for stimulating innovation and developing rb2's technological team in the Netherlands, which is to serve the rapidly growing number of customers from Purmerend.
Blom has been operating at the intersection of technology, marketing and data analysis for years. Before his new appointment at the technical internet agency in Purmerend, he held managerial technological positions at digital solutions specialist IceMobile and marketing technology consultant Gradient. In his last position as CTO at Gradient, Blom also worked closely with rb2 to develop the marketing software that Gradient offers.
Business needs of customers 
"In my new position I am more emphatically involved with technology," explains Blom. "The development of innovative technology is part of the DNA of this company. After the previous good cooperation, I find it very pleasant to be a part of it now. I also find it a very interesting challenge to understand the business needs of customers, and to investigate which innovative and proven solutions best connect."
Primary customer processes
Managing partner Dennis van Marle of rb2 is very happy with the arrival of Blom. "He has the qualities to let rb2 take the next step," says Van Marle. "Currently, the majority of our developers, architects and other technology specialists still work from China. By expanding the Dutch development team, we can focus even more on the primary processes of our customers, serving them even better at a strategic level."
Strategic growth process
According to Van Marle, Blom is pre-eminently the man who can further boost and guide this strategic growth process. "Our technological playing field is developing faster and faster," he explains. "Roelof is able to make sharp choices between promising and less relevant technology. And by extension, the choices for the most suitable talents with which we can bring the service to our customers to an even higher level. We already benefit from this."
Do you want to read more about our stories and experiences?
We regularly fill this site with new blogs and completed cases and fun news items.