Boosting Our Technical Expertise
With A Strategic Partnership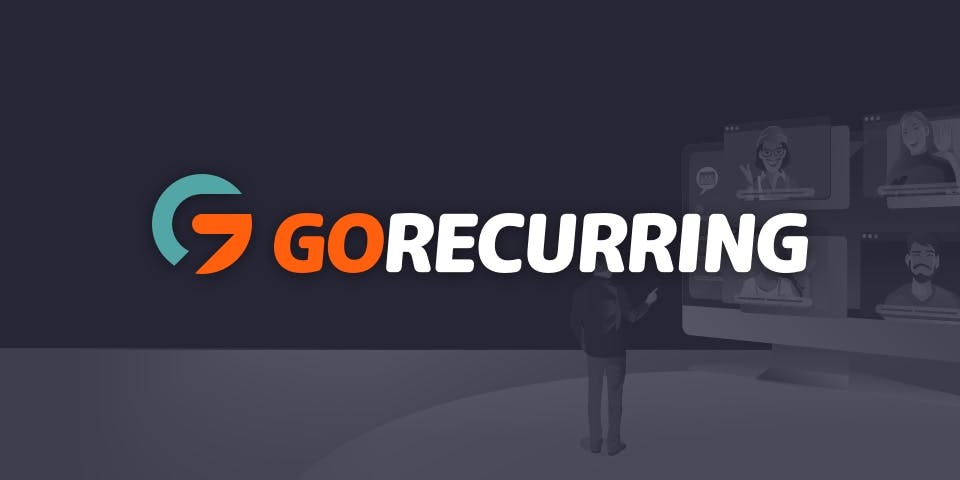 Boosting Our Technical Expertise With A Strategic Partnership
rb2 has teamed up with our friends at Subscription Factory to create a new brand – GoRecurring. 
We've got years of experience helping to build some of the best subscription solutions out there. As we've been doing that, Subscription Factory has been delivering some of the finest consultative work on subscription services for the past decade.
Between the two of us, we know we've built something brilliant – something that can do good for new and old customers alike.
What is GoRecurring?
GoRecurring is a new brand: a strategic partnership between rb2 and Subscription Factory. It's essentially a platform where anyone or any business can find lots of information, inspiration, use cases, help, and awesome insights on the power and opportunities offered by subscription business models.
Why Now?
For more than 15 years we've helped companies from a wide range of markets, use subscription service models to transform their businesses and get the most from recurring billing. We're all in on subscription services, and now that the world is catching up we're seeing the technology available to businesses developing rapidly. We're excited to see where subscription services are going and want to be part of that change.
What we do best is deliver technical expertise and development so that businesses can make the most of their subscription services. Being able to integrate subscription models into a business revolves around technology that makes its adoption easy for people and systems, and that's exactly what we build for our clients. 
Because consumers have flocked to subscriptions as a flexible way of getting what they want when they want it, businesses are now getting in on the action and adapting their offerings to meet market demand. We want to give any business out there the tools they need to make subscription services a success, and that all starts with information and access to expert resources.
Sign Up For Our Free Event! 
As part of the GoRecurring launch, we're running a two-hour online event on the 3rd of November, giving you the latest industry insights into all things subscription services. It's called GoRecurring 2022, and it'll be a virtual event quite unlike anything you've seen before.
To apply for free tickets to GoRecurring 2022 click here or to dig into some of the GoRecurring resources head here.
If you're ready to change your business model to a subscription-based model then GoRecurring is the perfect place to start your journey.