Do you also want to work
at number one in the Netherlands?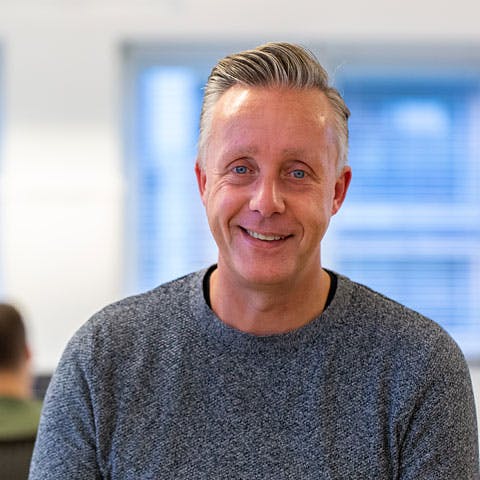 A great place to be the best version of yourself
Roelof Blom, IT Director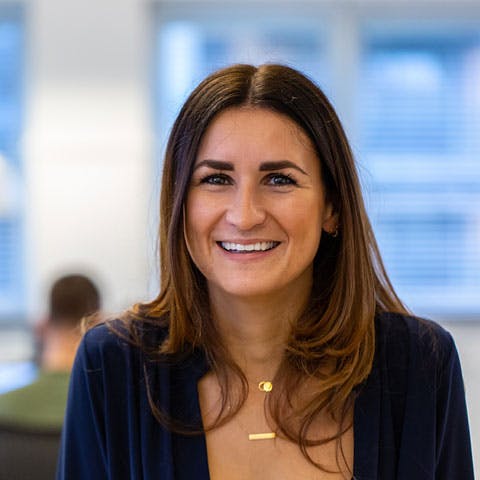 I keep being challenged, none day is the same here
Rosanne Jonk, Office Manager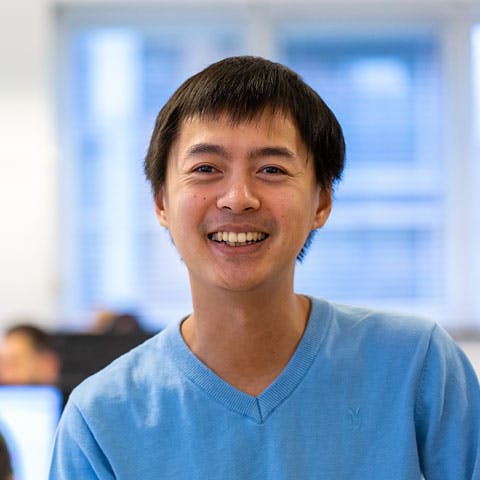 I never evade challenges
Zhangpeng Chen, Technical Lead
Wanted: Senior E-commerce Solution Architect
Drive innovation and thought leadership for Ecommerce architecture and platforms at rb2.
As a (Senior) ECommerce Solution Architect you and your colleagues will provide the latest knowledge, expertise, and experience around ecommerce and wider digital architecture. You will advise our clients on how to set up the right architecture, choose the right tooling, design the ecommerce system from a technical perspective and work with the functional consultants and technology teams to deliver value for our clients.
How
Working together with client technology, business project teams and rb2 technology teams to define the (technical) e-commerce project, architecture and roadmaps
Assess As-is situation and define the future state architecture, including roadmap and milestones
Perform high level effort estimates and solution approaches for the technology implementation
Maturing and improving the technologies used in the integration layer of our ecommerce reference architecture, which also includes digital subscriptions and loyalty components
Propose solutions and options to client business stakeholders
Participate in requirements analysis, documentation and development of acceptance criteria
Be responsible for the technology part by:
- writing high level technical solution designs, review low level technical designs
- (help) defining technical user stories
- defining solutions that rb2 can efficiently support and maintain
You will share your expertise with about 60 other colleagues. Our teams design and implement digital solutions that engage and activate customers for our clients. We help our clients create digital ecommerce and marketing opportunities that deliver the best customer experience.
Within our company, we consider it important that you have a great curiosity for great digital experiences, are a team player, and continuously develop yourself. That is why we attach great value to innovation, team activities, and personal development.
What we offer
working with latest API/headless e-commerce technologies
in addition to a competitive salary, a performance bonus
great and deliberate learning opportunities, helping you reach your ambitions and best performance, but also relevant rb2 knowledge domains like order management and digital subscription technologies
flexible working hours and the opportunity to work from home
a good mobility scheme: a gross cash option with which you arrange your own transport or a public transport subscription
a phone subscription compensation
a laptop
What you offer
As an individual joining our team, we expect that you feel comfortable working in an agile team, working closely with the client and team members. For the role of Senior ECommerce Solution Architect, you also have:
firm understanding of (headless/MACH) ecommerce platforms, like Commercetools and BigCommerce, and their capabilities including the latest versions and upcoming roadmaps
good understanding of all other primary components of an ecommerce stack, such as CMS, PIM, Search, OMS, CRM, (C)IAM, CDP and ESP.
experience working closely with the client in an Agile team, to define the architecture, high level technical design, prototype, develop, test and deliver ecommerce solutions
This is us
We are rb2, a boutique software development agency. We build web apps. We are distributed over four locations in Asia and Europe. We currently are at 90+ people with a huge drive to grow: more knowledge, more complexity in products and projects and more challenges.
We work daily with a lot of fun on complex and scalable web apps. Always at the center of our client's business. We build apps for a variety of clients, from startups to corporates, including T-Mobile, GoBear and BookChoice. Our teams are distributed in tribes and squads, and work end-to-end Agile.
Curious?
Do we offer the challenge you are looking for? We like to meet you. Send your resume and motivation to [email protected].
Acquisition as a result of this vacancy is not appreciated.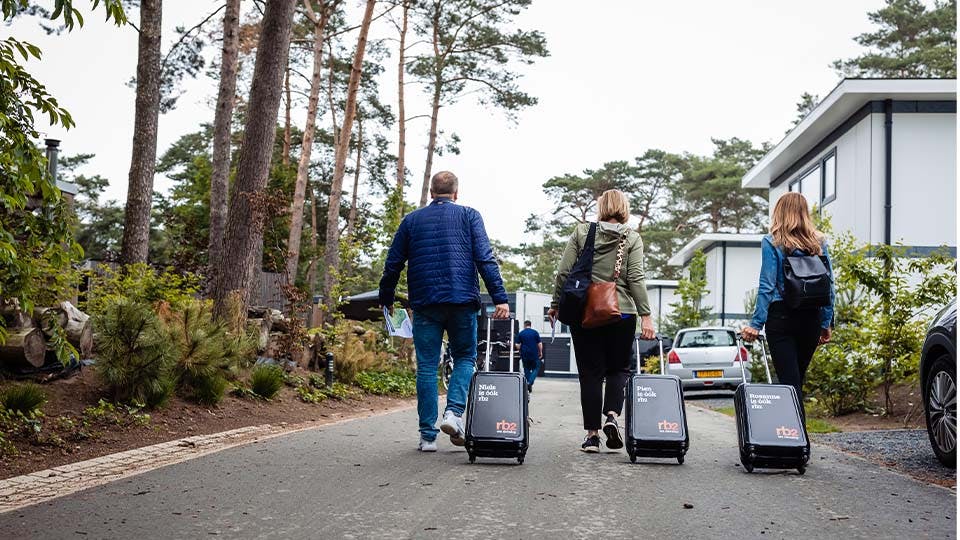 From lunch, birthday celebrations, monthly team activities and ofcourse our annual tradition of winter sports. This seems obvious, but we have made it be our culture. We did a lot of things together and had a good time.
CONTACT US