Do you also want to work
at number one in the Netherlands?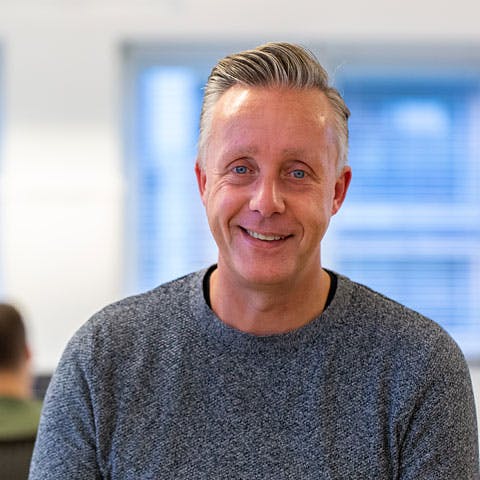 A great place to be the best version of yourself
Roelof Blom, IT Director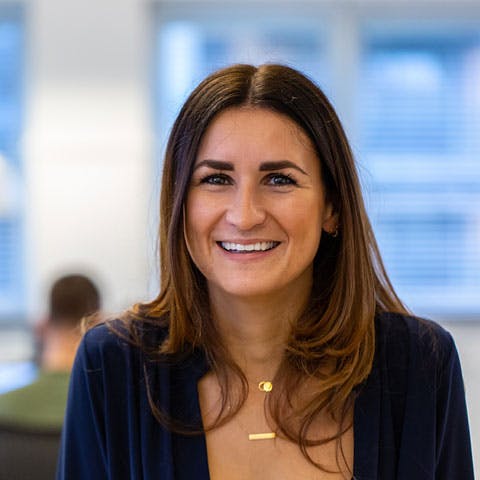 I keep being challenged, none day is the same here
Rosanne Jonk, Office Manager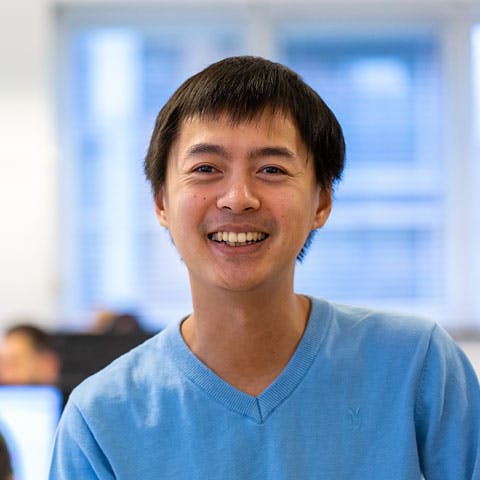 I never evade challenges
Zhangpeng Chen, Technical Lead
Wanted: Business Analyst
We are looking for a Business Analyst with a great sense of responsibility. Someone who takes under his/her care the art of absorbing requirements. And from there on is able to digest, meticulously process & convert these requirements to chunks of ready-work towards the development team. Bottom line is it your responsibility to ensure that our development teams (in NL, CN, PT and NG) understand what to deliver to our client, why, and where it stands as part of a roadmap, product backlog, release, sprint & user story.
In this position you will act as a support and trustee of our Business consultant. And by doing so also towards our customers.
In order to achieve this, you are able to:
Identify objectives, high-level requirements, releases, and epics in collaboration with a Business Consultant;
collaborate with the Product Owner, to elaborate these objectives, requirements and epics into a backlog, which will result in thoughtful solutions that meet the wishes of the client;
Align, collaborate and communicate with Product Owners and stakeholders to ensure iterative releases of solid technology with the best possible business value;
Drive implementation and improvement of projects from kick-off until final delivery, in close collaboration with a Scrum Master and Lead Developer;
Clearly communicate towards the development teams with regard to Epics, requested functionality, and User Stories that have been included in the Backlog;
Throughout every project identify risks, threats, or opportunities that could impact the success of the project.
We envision someone who:
Is diligent, thoughtful, analytical and a comprehensive solution finder;
Seeks close collaboration with teammates of other disciplines;
Has good soft skills when it comes to persuasiveness, flexibility and empathy;
Shows entrepreneurship in your role for clients as well as for the company.
Nevertheless, we cannot do without a few hard assets and achievements;
You are accustomed to bridging business and IT, by taking processes, systems and organization into account in coming up with end-to-end solutions;
You have a good understanding of all primary business functions and business processes, as well as experience in more than one business vertical and model (i.e. B2C/B2B, E-commerce/Subscriptions, Physical products/digital services);

This is what we offer, by default:
Competitive salary, good secondary working conditions, an amazing company atmosphere, a tight-knit agile team that socializes together, relocation support, healthy lunches. Latest Apple or Lenovo hardware. We offer a challenging environment, guaranteed. Time and space for experimenting with new cool stuff, guaranteed.
Next to all of this, we value fun and socializing very much: from boat trips to ski trips. But we do not have to leave the company office for a bit of fun. In our office we have our own café 'De Groene Draeck' which is host to our great 'vrijmibo' (Friday afternoon drinks).
And obviously, in these times of the pandemic, we support working from home and huddling together via Zooms.
Curious?
Are you curious and do you recognize yourself in this job description? We would like to get to know you. Send your resume and motivation to [email protected].
Acquisition in response to this vacancy is not appreciated.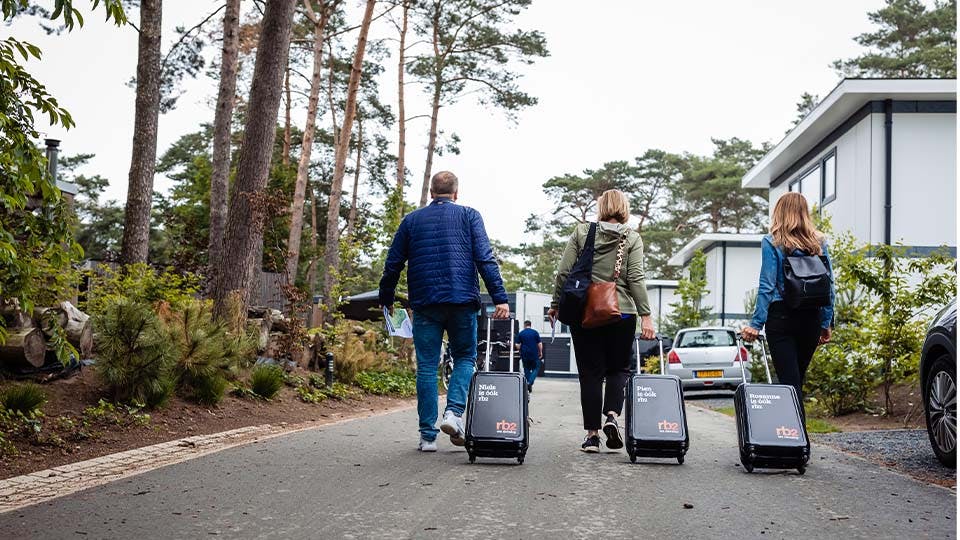 From lunch, birthday celebrations, monthly team activities and ofcourse our annual tradition of winter sports. This seems obvious, but we have made it be our culture. We did a lot of things together and had a good time.
NO DIRECT CONTACT ON