Complex matters resolved
a technological and process-based vision

The best solution to the issue guaranteed
from a technical and process-based point of view
rb2 provides a technological solution to every unique and complex task. We develop these solutions at our office in the Netherlands and with the help of our enthusiastic, skilled rb2 colleagues based in China and Singapore. This cross-border collaboration is at the heart of rb2. To come up with the right solution, we first ask ourselves a few questions: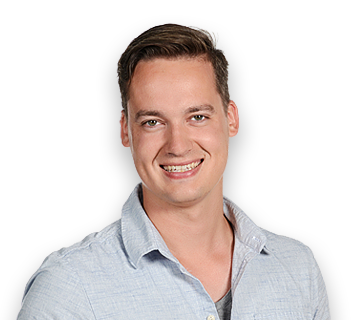 BLOG
The successful switch to Agile development 
In the past, rb2 often worked according to the Waterfall method. Did that always go wrong? No, but...
A selection of our latest findings
wrapped in blog posts