Technical development agency rb2
Driver of digital success
Innovation and experience
applied in scalable applications
rb2 specializes in customized technical projects, such as e-commerce platforms, subscription models and loyalty solutions. Customers approach rb2 with a digital issue in phase zero of the development process, so-called greenfield projects. As a technical partner, we translate these issues into concrete solutions together with the customer. We realize high-quality, secure and fast applications that are extremely scalable due to our large development team that is spread throughout the Netherlands and Asia. rb2 always works Agile because we believe in a transparent approach, flexible working and rapid deployment of working software.
DOWNLOAD WHITEPARER
Choosing a B2B e-commerce platform
3 tips to get you started
With this whitepaper we want to help decision makers in B2B organizations to make the right choice when it comes to the e-commerce platform and provide 3 useful guidelines. These recommendations can minimize the chance of having to replace the platform in the long term or to make major, costly investments. We also provide 3 handy (technical) tips for a future-proof e-commerce platform.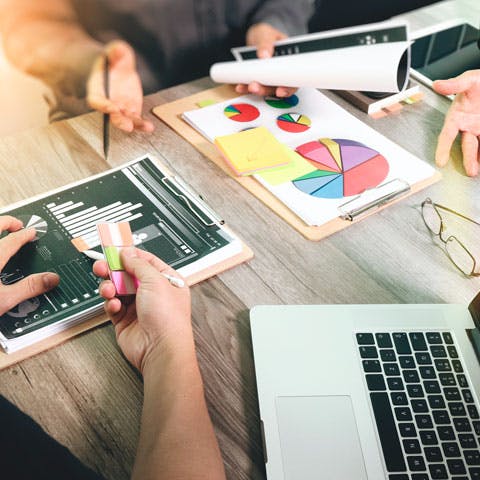 An overview of our insights
wrapped in blog posts
Find out what we've been up to
Check our feed